So it's been a fairly phrenetic week. Two things happened which gave me pause to write this piece.
The first was a discussion with contact in DRC who was looking to 'explore synergies'. The second was with a fairly new blockchain enthusiast.
So, the contact in DRC has $10,000. He has some wild and vague notions of what he wants to do with that, but no clue as to how it is going to happen.
His requirements were fairly modest… He just wanted to have his own mix of artists, developers and community managers on tap…
He sort of wanted to be able to release (just 3-5) series of blockchain tokenized products… wasn't too picky… something like Bored Apes, Cryptopunks and a third one with photorealistic futuristic images…
He wanted his own OpenSea, a Midjourney and a Decentraland. He then wanted a Pinterest style platform called 'Share it' where community show case various products from the release series, along with their Midjourney type creations.
He then wanted a modified LinkedIn, with a plugin feature called 'Side Rap' which sounded like a cross between WhatsApp and Twitter. Side Rap was more than a 'DM' plugin. It was supposed to be the 'glue' between his OpenSea, Midjourney, Decentraland and Share it, but anchored in his LinkedIn.
He was a small bit concerned that this might not be possible with $10,000
You think??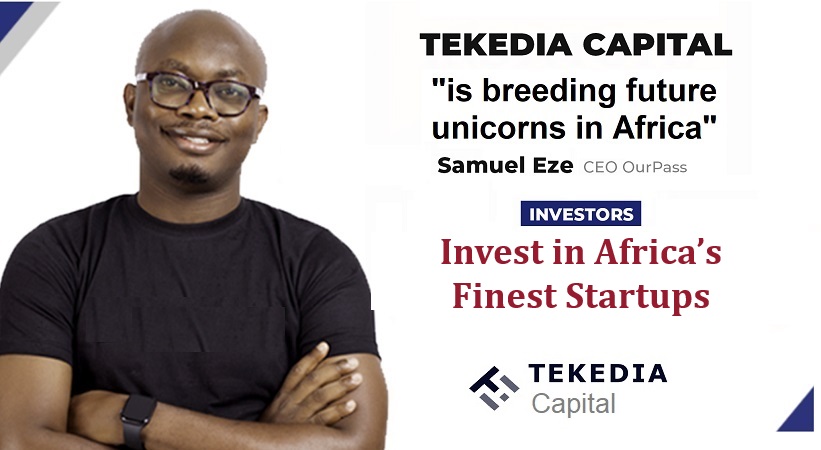 So I told him that's definitely not possible.
He said, well , can you do some analysis, and tell me what it costs?
I told him, oh sure. Such costings to be even 65% accurate will take about 3 weeks sold work to do, and would probably cost you a lot more than even what you have available to invest in your project…
But hey.. I'm only getting 4 hours sleep a day over the next 5 days because of stuff I am doing with 9ja Cosmos, but if I just manage to stay awake, and not sleep at all, and work super fast, I can probably get that estimate to you in 4 days at no cost?
How does that sound?
To this, he simply replied 'Oh Great'
He then went on to say, well, if the 10k went 'unexpectedly shorter than planned' he could 'simply add in a token' and spend that. 'After all, the US prints trillions of extra dollars any time it feels like it'.
Well… my implied sarcasm obviously went way way over his head and the dialogue ended there.
Respect isn't just about the lack of the use of swear words. He didn't grasp that.
Now on to the second guy, the blockchain enthusiast.
Within the first few sentences of DM with me, he wanted to know if 9ja Cosmos had a coin or token, or was going to have one soon.
The important thing to note here, is just because you can do something, doesn't mean you have to.
Since the advent of so many memecoins, Sh**coins, 'Crypto Shilling' and 'Pump and Dump' cycles, both 'investor' and product consumer communities are beginning to view start-ups and newer businesses who have a token in the plan as dubious with a capital D.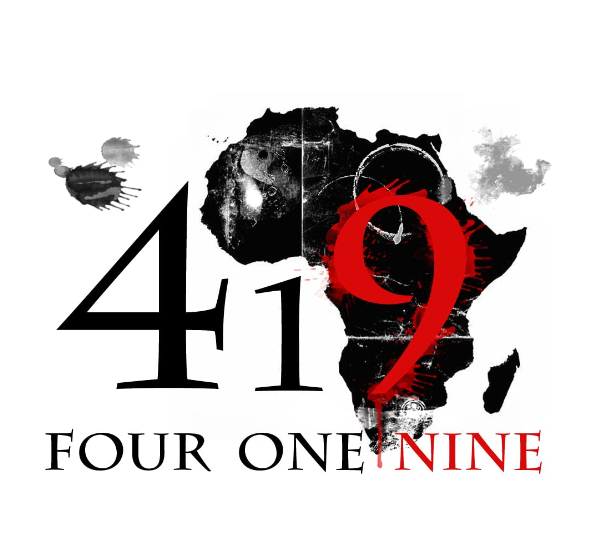 What is the real purpose of a token? Why does an ecosystem need one? This is a fair question.
If a business has its own stand-alone PoW blockchain, then we can see it can be difficult to operate in this case without a coin or token. Something needs to exist as a functional entity to incentivize miners to do what they do.
On the other hand, it's hard to see how a token is an indispensable part of an architecture that isn't much more than a 'protocol' with smart contracts.
It's just one more distraction from focusing on development and improvement of ecosystem products.
There is absolutely no reason why the business can't operate on the coin/token of the parent ecosystem.
When a start-up or early business owner insists on having a coin/token when it doesn't seem operationally critical, then it goes as to what the motivation and agenda is.
The general acceptance of coins and tokens, and growing aversion to them is a bit subjective. Well established cryptocurrency will probably survive, and a small handful doing a lot better than surviving. A tide began to turn around the middle of 2021, and if an instrument existed before 2020, even better.
Already, authorities are starting to put pressure on exchanges on the number and types of instruments they carry.
Vicky Ge Huang reported for The Wall Street Journal yesterday, how Crypto Firm Bakkt delisted tokens amid growing regulatory pressure.
Maha Al-Saadi reported the affected coins to be:
 Aave (AAVE); Avalanche (AVAX);Bancor Network Token (BNT);Basic Attention Token (BAT);Chainlink (LINK); Chiliz (CHZ); Compound Token (COMP);Cosmos (ATOM);Curve DAO (CRV); Enjin Coin (ENJ); Fantom (FTM);Filecoin (FIL);GALA (GALA); The Graph (GRT);Internet Computer (ICP);Loopring (LRC);Maker DAO (MKR); Republic (REN) ;Stellar (XLM) ;Sushiswap (SUSHI);Synthetix (SNX); Texos (XTZ), and Uniswap (UNI)
The situation for Nigerian entrepreneurs is compounded by the countrys' poor rating by the 'Three Horsemen of the Apocalypse' – Moodys' S&P and Fitch.
With pressure from regulatory authorities in US going as they are, it is hard to see an easy road for a new Nigerian coin or token to gain a listing on popular exchanges.
Zuga Coin is currently trading at $0.0153696 off a high of $187.70 in 2021, while AFEN is trading at $0.0002352 off a high of $0.08197, also in 2021 (source – Coingeko). A new token born in Nigeria is going to have things a lot harder in 2023.
My take is that in the current climate, unless the mechanics of a blockchain product ecosystem makes it impossible to operate without a coin or token, at present, every effort should be made to avoid having one.
There is no point in an otherwise great blockchain initiative or start-up being weighed down by a token that is doomed to perform like poop.
9ja Cosmos is here…
Get your .9jacom and .9javerse Web 3 domains  for $2 at:
All reference sites accessed between 14/05/2023
cnbctv18.com/cryptocurrency/shitcoins-what-are-these-crypto-coins-and-should-you-invest-in-them-11915422.htm
bulliscoming.com/zugacoin/
privacypros.io/btc-faq/shitcoins
wsj.com/livecoverage/stock-market-today-dow-jones-05-12-2023/card/crypto-firm-bakkt-delists-tokens-amid-growing-regulatory-pressure-6PQdtG95WdczQDrEcQ5J