The Kenyan government wants to cap the commission taxi drivers pay Uber, Bolt and other ride hailing companies to a maximum of 18%. In other words, for being in Uber and co's networks, drivers permit these aggregators to keep a certain percentage of whatever they earn for serving customers. 
"Uber charges a 25 percent commission per ride, which it says covers promotional price cuts to attract riders, operating costs, health insurance on the trip for the driver and the passenger, and support of safety button technology for passengers and drivers in jeopardy. Bolt and Little charge 20 percent and 15 percent respectively" – BD Kenya
That Little is a local Kenyan company. It does 15% which means it has room for the 18% cap. As expected, it supports this new regulation. Uber is not happy and is going to Court.
The key issue here is the business model: when Uber gives coupons to attract riders, it never comes out of the pockets of Uber. Rather, it comes from drivers since Uber charges higher commissions to make up for those giveaways.  But Little rarely offers giveaways.
This is where running a native business model provides positioning. In America, the best time to buy shirts is last week of any quarter as that is the time most stores mark down items to beat same-store numbers. They can lose $1 million but save $500 million in market cap by keeping Wall Street happy. Uber does that, but Kenya is not buying it.
Uber needs volume on rides, etc even if it makes no profit as most times, investors check mainly those metrics. That outcome is influencing what it is doing in Kenya. Otherwise,  it can freeze giveaways and take lesser commissions if giveaways are the reasons the commission is high.
Comment: Well some may say that what the government is proposing is fair but I don't buy it. Uber was first to enter most markets, having options gives you choice. If the drivers under Uber wants to migrate to other car hailing service companies they can do that without government intervention. Putting a cap is unfair. Government should focus on ensuring free entry free exit to any sector but forcing everyone to use the same business model is going too far. If you want to win a commercial contest do your homework, stop looking for regulatory advantage it is just not fair.
My Response: I did not write it there but if you ask the Accountant General of Kenya, he will explain. This move is partly tax positioning. The percentage Uber keeps as revenue is globally taxed by US laws since Uber Kenya pays technology license to Uber US. That 25% may yield nothing for Kenya. after all the "engineering". However, the local drivers' 75% are under local tax. When you move the percentages, you keep more money in the local Treasury.
If Uber agrees to commit a certain percentage as tax to Kenya, I promise you that the cap will go. And the irony is possibly that Little which keeps just 15% may pay more local corporate tax than Uber which keeps 25% per equivalent ride.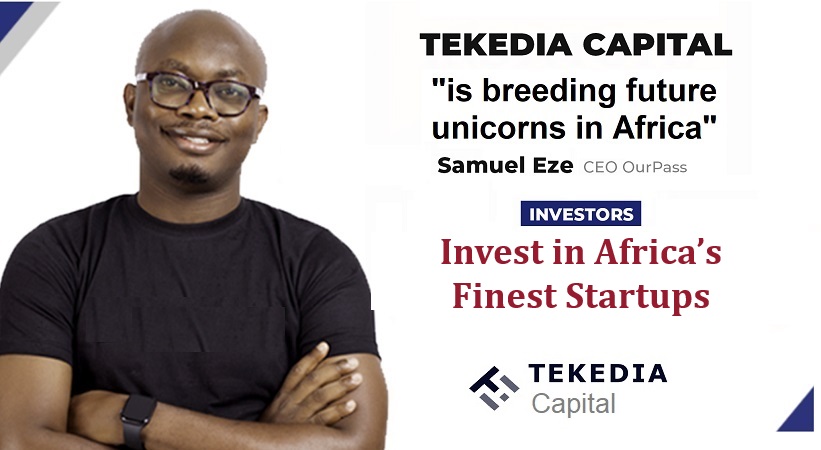 Comment 1b: Uber Kenya will pay company tax to Kenya, what will be taxed globally in US is it's global profit after tax from it's various operations. If you think of it, all things being equal 25% will lead to a higher profit hence higher tax revenue. Uber's global profitability hasn't been impressive, I guess that's why they won't find this funny. As for paying technology license to US, Kenya can actually give it a number of years within which it should have a local alternative. My point remains that different companies have different comparative advantage. I am not a fan of government "one size fits all". The driver's under Uber can move as I have stated earlier. Putting a cap on commission looks like what a sector's union should be arguing for not government mandating companies.
My Response: " If you think of it, all things being equal 25% will lead to a higher profit hence higher tax revenue." – Uber Kenya has to pay IP license to Uber Global. Out of that 25%, it may be paying close to 20% to Uber Global on IP licensing, leaving just 5% to be taxed, after profit in Kenya. But Little will be taxed on the profit of that 15%.
In Nigeria, NOTAP manages that and it is crazy – do not think because say Google Nigeria makes $2m in Nigeria that you would tax that $2m when the technology which powers making that $2m is hosted and created in California. Out of that $2m, an IP licensing is taken care, leaving about say $200k to be taxed locally after typical expenses. This is partly the reason why many Nigerian startups move their IPs to Delaware (USA). IP is wealth!