BITE 1: ETH WOES PART 1.
Most Ethereum Layer 2 projects exist so VCs can launch Ponzi tokens on general-purpose layer-2 platforms before dumping them for ETH and eventually exiting for USD.
This becomes a vehicle to make a margin on the start-up funds of the project.
ETH itself has a market cap of over $215.8 billion and is the second largest after Bitcoin (BTC). Typically, coins with higher market caps are harder to manipulate and usually have found more institutional adoption than emerging tokens.
The thing about human nature is that once a gambler, always a gambler, and addictive behaviour is very difficult to shake, regardless of how many losses incurred doing the exact same thing.
Addicts don't internalize lessons learnt.
So the small time addicts jump into the back of the VCs adding to the ramping under the pretence of 'community', make a lot of noise, post gifs as online cheerleading, and once the VC exits, go broke.
Rumour is, institutions aren't happy and want a more 'dynamic' environment directly as part of Eth. They got jealous of all the fun the VCs had in 2021 and early 2022.
Addicts will always be addicts, and if they are determined to lose money, institutions would prefer it fell their way, rather than the VCs.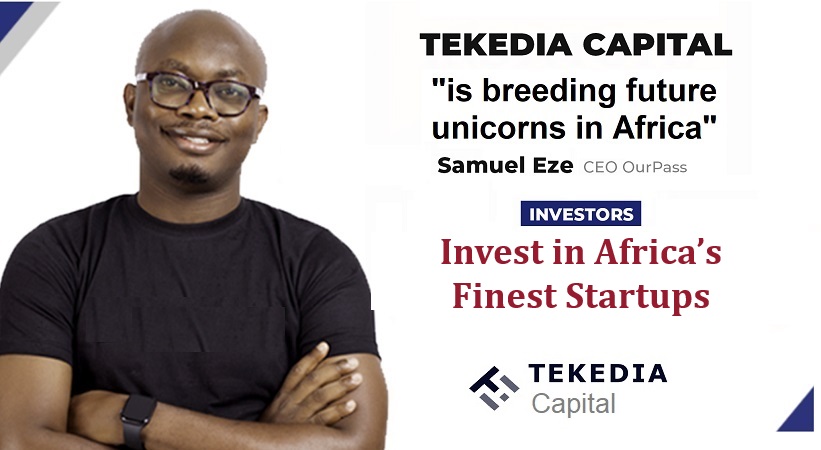 Changes being brought out, including the latest Solidity compiler are indicators of the direction. The latest version 0.8.22 has inherent design problems, of which David Fernandez said:
'In simple terms, the Solidity team sacrificed security for gas efficiency. No bueno!'
BITE 2: PEPSICO CONSENSUS AND TOKENOMICS
So, if things weren't bad enough already, PepsiCo is now trying to teach us about Web 3.
That's the company started by one Caleb Bradham, who apparently created a blockchain in his pharmacy in 1898 in New Bern, North Carolina, and called it "Pepsi-Cola" In those days, a consensus mechanism was called a 'recipe'.
At Blockchain Expo Europelast month, they dropped this gem:
'Web3 eliminates the need for intermediaries between users and applications, enabling trustless interactions. This means seamless, direct transactions and interactions without relying on third parties.'  – I'm having that no sh** Sherlock moment again.
Don't need to educate 9ja Cosmos on this, but it might be a good idea to communicate directly with every CEX on the planet to let them know… err.. 2FA isn't it!
Many people don't know this, but 9ja Cosmos founder has previously led a CSD start-up in Ogun State, Nigeria.
However, PepsiCo, despite  past experience…. lets us do a deal – PepsiCo promise not to lecture on Web 3 again, and 9ja Cosmos won't make Cola drinks!
ETH BUTERIN FRIED
BITE 3: ETH WOES REPRISE
Meanwhile, Scott Matherson, lead crypto writer at Bitcoinist, reports a source in the inner sanctum of Ethereum leadership, claims that their fraudulent activities far surpass those seen in the notorious FTX fraud case.
The lawyer, Steven Nerayoff, has come forward with explosive allegations regarding the actions of Ethereum founders, Vitalik Buterin, and Joseph Lubin.
Mathersons' report said: 'According to Nerayoff, these two Ethereum founders have allegedly orchestrated fraudulent activities regarding the ETH blockchain that exceed the scale of the actions committed by Former CEO and founder of FTX, Sam Bankman-Fried.'
"Ethereum is the fraudulent elephant in the room in plain sight 1000x bigger than SBF," Nerayoff stated.
9ja Cosmos is here… 
Get your .9jacom and .9javerse Web 3 domains  for $2 at:
Visit 9ja Cosmos
Follow us on LinkedIn HERE
Background Sourced 06/11/23 from
docs.soliditylang.org, 'The Block', Bitcoinist.com,  Solidity on Github,  Wikipedia, and LinkedIn post by David Fernandez.