Nigerian President Bola Tinubu has been battling to keep his academic records with the Chicago State University (CSU) sealed, following a suit by his co-contestant in the last presidential election, Atiku Abubakar.
The legal tussle stems from the claim by Tinubu to be a graduate of the university and the allegation by a large section of Nigerians that the president is impersonating someone else.
The educational background of Bola Ahmed Tinubu, who contested the Nigerian presidential election under the All Progressive Congress (APC), has been a subject of controversy and secrecy.
In the last election, he informed the Independent National Electoral Commission (INEC) that he did not attend primary and secondary schools. This contradicts his earlier claim that he attended St. John's Primary School, Aroloya, Lagos, and Children Home School Ibadan. However, he claimed to possess two degrees from two American universities, both of which he said were stolen by unidentified soldiers during the military regime of the 1990s.
These details were revealed in an affidavit submitted by Tinubu to INEC as part of his eligibility requirements for the 2023 presidential elections. He did not mention his primary and secondary education as he left the sections unmarked in his affidavit, though he mentioned that he obtained a degree in business and administration in 1979, seemingly alluding to his prior assertions of attending Chicago State University.
However, a document obtained from Chicago State University has raised questions about the academic credentials that Tinubu claims, as they appear to belong to a female individual with the same name.
It is based on these controversies that Atiku filed a lawsuit on August 2 to force CSU to release all necessary documents relating to Tinubu's time at the school.
"I woke up this morning wondering how we got to this cul de sac. In 1999, Bola Tinubu claimed he attended St. John's Primary School, Aroloya, Lagos, before proceeding to Children Home School in Ibadan," Atiku wrote amid the trial. "According to him, his next port of call in his educational journey was Government College Ibadan and, Richard Daley College and Chicago State University in the United States. Curiously, in 2023, Tinubu settled with attending only Chicago State University."
"I am scratching my head. How is that possible? Methinks that all well-meaning Nigerians should be as confused as I am with Tinubu's declaration that he had no primary and secondary education, yet he has a university degree. You may wish to #AskTinubu how he attained this feat so that we can learn from his ingenuity," he added.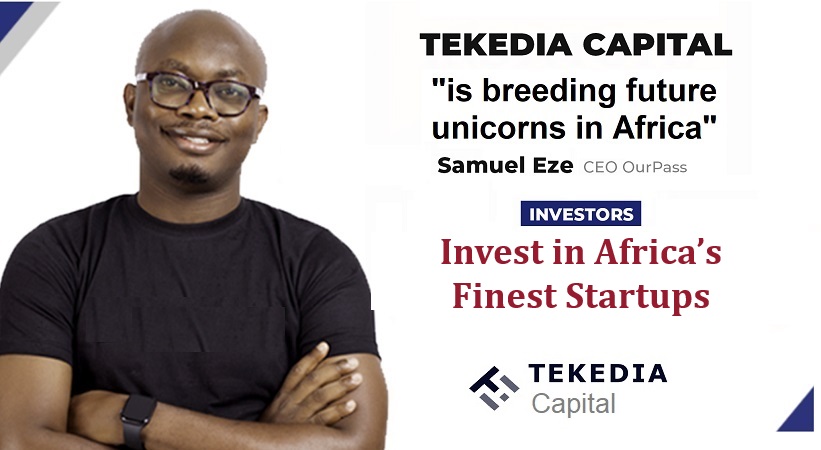 Atiku, who ran for president under the Peoples Democratic Party (PDP), seeks to unravel the mystery surrounding Tinubu's education at Chicago State University, as it would help in his case challenging the outcome of the controversial presidential election, which INEC declared Tinubu the winner. The former Vice President and Peter Obi, the Labour Party's presidential candidate, are appealing the judgment of the Court of Appeal that upheld Tinubu's victory.
Atiku's prayer for a subpoena to obtain Tinubu's academic records, which was eventually granted, has been vehemently opposed by Tinubu. The president said making his academic record public would infringe on his privacy rights under the Family Educational and Privacy Rights Act (FERPA), a U.S. law that protects the academic records of students.
But Judge Jeffrey Gilbert of the United States District Court for the Northern District of Illinois, in his ruling on September 19, said President Bola Tinubu weakened his education privacy rights when he submitted a contentious certificate to run for office in 2022.
He added that the need to confirm the genuineness or otherwise of the certificate Tinubu submitted to the INEC outweighed Tinubu's personal concerns over its consequences – thus ordering CSU to release the records within two days.
"Here, the court finds that applicant's interest in obtaining Intervenor's records from CSU outweighs intervenor's privacy rights because intervenor put his diploma at issue by submitting it to the INEC," Judge Gilbert said in his ruling.
The judge said Mr Abubakar satisfied the burden and met the criteria for Section 1782, the statute that allows the U.S. to turn over records "for use in a proceeding before a foreign tribunal."
However, Tinubu hurriedly appealed the ruling. This time, his lawyers argued before Judge Nancy Maldonado of the United States District Court for the Northern District of Illinois in Chicago, that "Severe and irreparable harm will be done to Bola Tinubu if the records are released."
This latest push by the president to block his academic records from being released has stirred the curiosity of many Nigerians, who are believed to be in a struggle to come to terms with the "illegitimacy" of his presidency and his drug trafficking past.
Their questions have been; why would a President, who has been praised by his supporters as a brilliant student, be this desperate to stop his alma mater from releasing his academic record to the public? What is he trying to hide?
Judge Maldonado has placed an immediate stay on the release of Tinubu's CSU record, following his appeal. She agreed with Tinubu's lawyers that the matter might be too severe for Tinubu to bear and granted a stay until further argument on the matter.
'This needs to be handled with care," Mrs Maldonado said.
However, Nigerians who have been desperately seeking the details of Tinubu's academic records – and have forced Chicago State University to protect its social media accounts due to their barrage of inquiries on the matter, can't wait for the Court of Appeal's judgment.