Editor's Note: This is a guest post.
Buying a new handset is admittedly a happy time – but make sure you're happy with the details of the deal before completing the purchase.
There are a number of factors to consider with a phone contract and to ensure you get the right mobile and the right contract, here are our Top 10 Tips.
1. The handset
Yes, let's start with the most obvious aspect of your new contract – the device itself. What mobile or smartphone are you looking for?
To make calls and send text messages? To check Facebook every second of the day? To be in the office even when you're out of the office? To capture moments in high definition photos and footage?
Once you know what features you're after, your list should narrow.
2. Your budget
Again, this is nice and obvious but very easy to overlook as you start drooling over the latest high-end gadgets!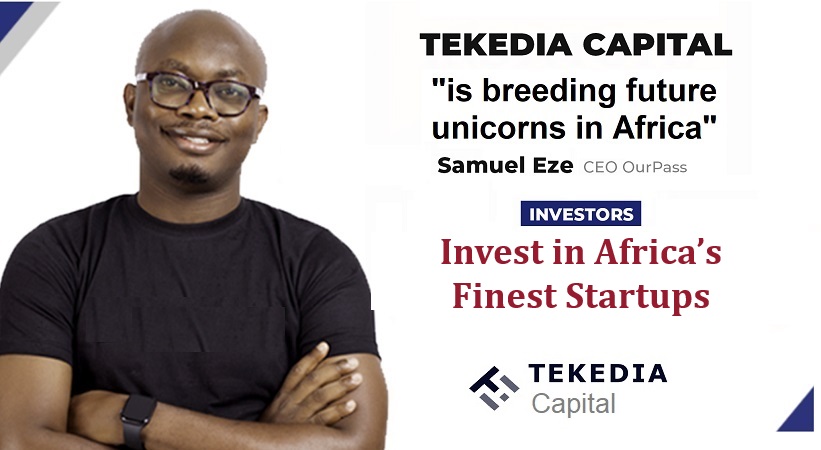 How much are you looking to spend each month? And are you willing to pay cash upfront for the handset?
3. Check your current usage
If you have a contract already, it's helpful to check your average monthly usage. This will highlight how many minutes and texts and how much data you actually need on a regular basis.
After all, you don't want to pay more for inclusive minutes and data you'll never use.
4. Options
Rather than a straightforward contract, it may be cheaper for you to buy a SIM free handset and a SIM only deal. Be sure to check all the different options available to you.
5. OS
Which operating system do you want the new device to run on?
Chances are you're an Apple iOS, BlackBerry, Windows Phone or Android devotee and the decision is simple. If you're not, it's a good idea to take a closer look at what the different operating systems offer in terms of features and user friendliness.
6. Length of contract
Contract length varies from 12-months to 24-months, so decide in advance how long you want to be tied in for.
7. Check cashback redemption T&Cs
Cashback by redemption deals are a great way to save money on your phone contract. In essence, you receive money back over the course of your contract.
However, these deals vary so be sure to check how the particular one you're interested in works and when/how you'll receive your money back.
8. Worth waiting?
If you have your heart set on a smartphone, be sure to check if a successor is due for release in the near future. If it is, and you're happy to stick with the current (ie not the very, very latest model), hang fire until the new version is released – and chances are you'll benefit from reduced contract costs.
9. Current phone
Depending on the type of handset you have currently, you might want to check whether you can sell your mobile – and then put this extra cash towards a new device and/or monthly tariff.
10. Research
The biggest tip we can give you is research and research some more!
There are so many phones out there that it takes time to decide which one is for you, if you're not manufacturer- or OS-loyal that is.
by Caroline Dalzell 
Caroline Dalzell is a professional writer and editor with over 10 years' experience of writing for business and pleasure. She writes on various topics, specialising in mobile technology and social media.