all amber,  the organisers of the global App Developer Showcase, the AppCircus, and InMobi are creating a unique Application Developer Competition at Mobile Entertainment Africa.
Why should you enter?
Prizes (of course!) and the opportunity to present yourself and your work to the entire Mobile Entertainment Africa delegation.
The winner will receive:
A nomination to the Mobile Premier Awards (basically an invitation to global App stardom…)
Free entrance to all of Mobile Entertainment Africa (anything you've paid will be refunded, no problem)
Massive kudos
$1500 worth of InMobi ad network spend (and we're currently talking to a few other major players to expand the prize pot)
Each individual will get:
Free entrance to the second day of Mobile Entertainment Africa
1/2 price entry to the first day of Mobile Entertainment Africa (effectively a 75% discount on event attendance)
The chance to showcase your app and your work to the leading individuals in the mobile ecosystem in Africa
How to enter?
It's very, very simple – just click here:
I WANT TO ENTER THE APPCIRCUS AT MOBILE ENTERTAINMENT AFRICA
What will happen on the day?
Well it's not too complicated…
You'll get 3 minutes to present your app, you can include a video in your presentation
When all the entrants have presented the delegation will then decide who the winner is
The Chairperson will announce the winner, there and then
What's the AppCircus?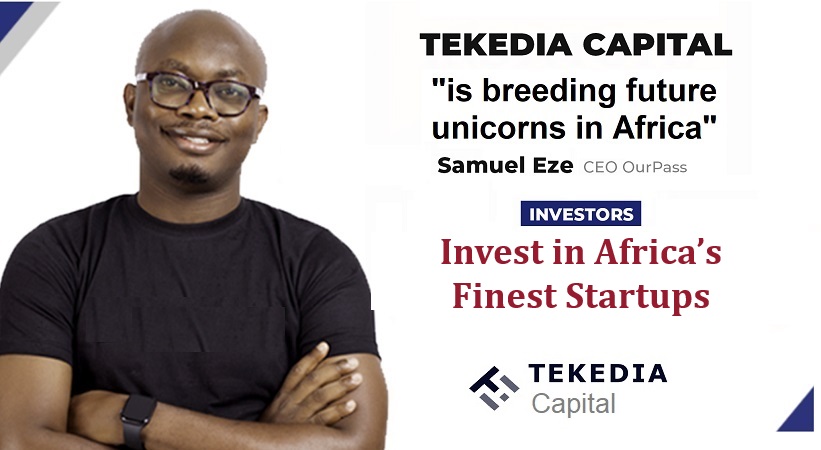 AppCircus is a unique global traveling showcase of the most creative and innovative apps presented by their creators during some of the most influential international events in mobile/web. AppCircus is open to developers, startups and any other organization and offers each participant a chance to get a nomination to the Mobile Premier Awards. AppCircus is powered by dotopen. You can find more info @ http://appcirc.us/