Calendly, a scheduling automation platform that eliminates the hassle of back-and-forth emails for finding the perfect time, has recently acquired Prelude, a technology company that offers a better hiring process.
According to Calendly, the acquisition of the tech company will accelerate its vision to holistically solve external scheduling challenges for individuals and teams in companies of all sizes, from SMBs to enterprises.
It is also a sign of how the firm is focusing its sights and strategy as a business, by building out more specialized products for verticals, starting here with HR.
Speaking on the company's latest acquisition which happens to be the first acquisition ever, CEO of calendly Tope Awotona said "As the market leader in scheduling automation, Calendly already sees millions of interviews and recruiting-related meetings scheduled via Calendly every month. Together, Calendly and Prelude will enable organizations of all sizes to streamline the coordination of every interview scenario.
"More comprehensive recruiting scheduling is just one piece of the puzzle that Calendly solves. We'll commonly see a few individuals in an organization begin to use Calendly for specific and sometimes more complex use cases (such as shortening time to hire), then much more usage of the product begins to spread throughout the organization as various teams recognize the value of automated scheduling.
"Organizations that implement Calendly throughout multiple departments within the organization — e.g., sales, customer success, marketing, and recruiting — realize the greatest value, since they can scale quicker by benefitting from a single scheduling platform with the ability to standardize it across teams,"
Also speaking on what makes the acquisition of Prelude special, Awotona said: "Pursuing this acquisition was an easy decision. Prelude has demonstrated a unique understanding of the talent acquisition industry and the needs of today's hiring teams. Prelude's panel scheduling solution helps recruiting teams instantly find and schedule the best options, even for highly complex, multi-part interviews.
"Prelude and Calendly's shared vision for the future is to provide one integrated solution for recruiting teams. In the near term, the Prelude name and products will continue as they are. Any future changes will be communicated to customers in advance. In the long term, we'll merge Prelude into Calendly to provide a unified experience for our customers — a single scheduling platform for multiple departments within the organization."
Calendly has been focused on companies, not just individual users, for the past few years now. It released a group meeting feature to help teams schedule across time zones back in December 2021.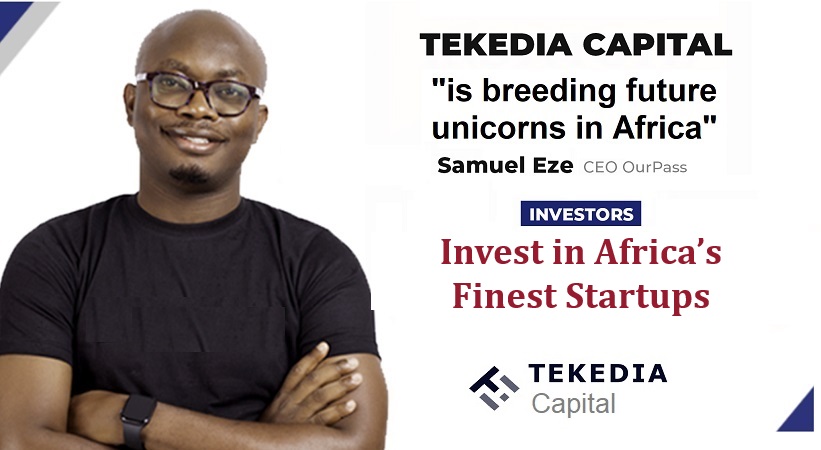 The recent acquisition of Prelude, reveals Calendly's interest in the HR software space and hints at its desire to build out other specific use cases. Recruitment, specifically in some areas like technology, has been in a nearly permanent state of under-supply for years.
Calendly, which has now raised around $350 million mostly from a single round in 2021, is not in the market to raise more money at the moment, Awotona said, but this Prelude deal is likely a good template for how the startup will be looking to expand its product in the months and years ahead.