Twitter's CEO Elon Musk has made a new poll on Twitter, asking users if amnesty should be granted to suspended accounts that have not in any way broken the law.
The Tweet reads, "Should Twitter offer a general amnesty to suspended accounts, provided that they have not broken the law or engaged in egregious spam?"
Should Twitter offer a general amnesty to suspended accounts, provided that they have not broken the law or engaged in egregious spam?

— Elon Musk (@elonmusk) November 23, 2022
As of the time of writing this publication, 72% of users voted yes, while 28% voted no.
This new poll comes the same week after Musk had earlier launched a controversial poll on the platform, asking users if former U.S President Donald Trump should be reinstated back on the bird app.
Surprisingly, on the final results of the poll, 52% voted yes, while 48% voted no, which Musk did not hesitate to reinstate back the account of the former U.S. president. "The People have spoken, Trump will be reinstated", he tweeted.
Trump had earlier stated that he won't return to Twitter even if his account was reinstated, as he prefers his platform, Truth Social.
"I am staying on Truth. I like it better, I like the way it works, I like Elon, but I'm staying on Truth," he said.
Trump's reinstatement was followed by widespread criticisms, while many conservatives lauded Musk's decision, several other folks kicked against it arguing that the former president's Twitter presence poses a threat to democracy.
Recall that Trump was banned from the platform following the chaos carried out by his supporters in the U.S. Capitol on Jan 6, 2021.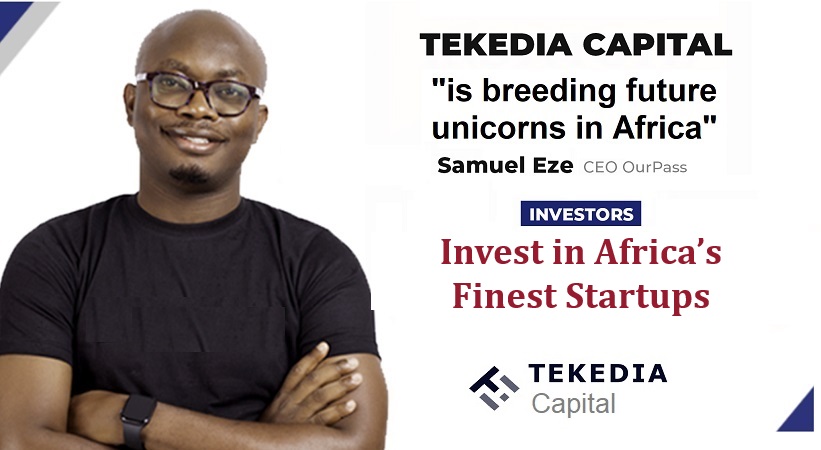 After a close review of Tweets from Trump's account and the context around them, and how they were received and interpreted on and off Twitter, this spurred Twitter to permanently suspend his account due to the risk of further incitement of violence. 
Following Musk's acquisition of Twitter, he has also reinstated the accounts of other public figures who were suspended after posting controversial speeches on the platform.
Personalities such as Kanye West, who tweeted anti-semitic tweets directed at the Jewish people, Canadian psychologist Jordan Peterson who was suspended after misgendering a transgender actor, Andrew Tate, who tweeted that women who have been sexually assaulted bear some responsibility, and Rep. Marjorie Taylor Greene (R-GA), who was suspended for violating Twitter's Covid-19 misinformation policy.
The reinstatement of these accounts is not surprising, as Musk before his takeover disclosed his support for free speech. However, weeks after, Musk backtracked on his free speech statements, stating that he wanted to unlock Twitter's "tremendous potential" to advance free speech.
He tweeted "Twitter cannot become a free-for-all hellscape, where anything can be said with no consequences!"
Musk who has called himself a "free speech absolutist", resorted to firing the company engineers who publicly criticized him.