Ride-hailing company Uber has dropped its 5% discounts on eligible rides for its Uber One subscription service, as it switches to cashback.
Starting from their next billing cycle, subscribed members will now earn 6% Uber Cash on eligible rides that can be used on Uber and Uber Eats.
This move could pose a challenge to Uber ride bookings as discounts have been a major driver of adoption for the service. Since the company launched Uber One in 2021 for $9.99 per month or $99.99 annually, discounts on rides have been a huge adoption driver.
In Uber's full-year earnings report in 2022, Uber One memberships grew 100% to roughly 12 million members. With the discontinuation of the service, users might not hesitate to drop it, as that maybe what got them hooked up in the first place.
Uber discontinuing its ride discounts also runs counter to its CEO Dara Khosrowshahi's statement during the company's first-quarter earnings call in 2023, in which he stated that the goal of Uber One is to give discounts to the best customers to drive frequently.
However, Uber hopes to increase customer retention and bookings among subscribers with the new cash-back offer. The company is also encouraging cross-pollination between ride-hail and delivery within the app and may be shifting its focus from growth to profits by pursuing customer quality over quantity.
Meanwhile, findings already reveal that few users have disclosed that they will go ahead and cancel the service, as they only subscribed for discounted rides. This might see some Uber customers move to its rival Lyft, whose pink membership offers a 5% discount on all rides. Lyft Pink automatically renews every month or year until canceled.
The company's membership program allows riders to enjoy member-exclusive savings and elevated experiences across Lyft's transportation network c which connects riders with rideshare, bikes, scooters, car rentals, autonomous and electric vehicles, transit, and more.
Also, Lyft Pink members can ride like VIPs, every time they ride, now for $9.99 per month, or $99 annually. Members get faster pickups at no extra cost with complimentary upgrades to Priority Pickup on Standard Rides. Members also enjoy exclusive savings on Lyft Lux, XL, and Preferred rides; and relaxed ride cancellations.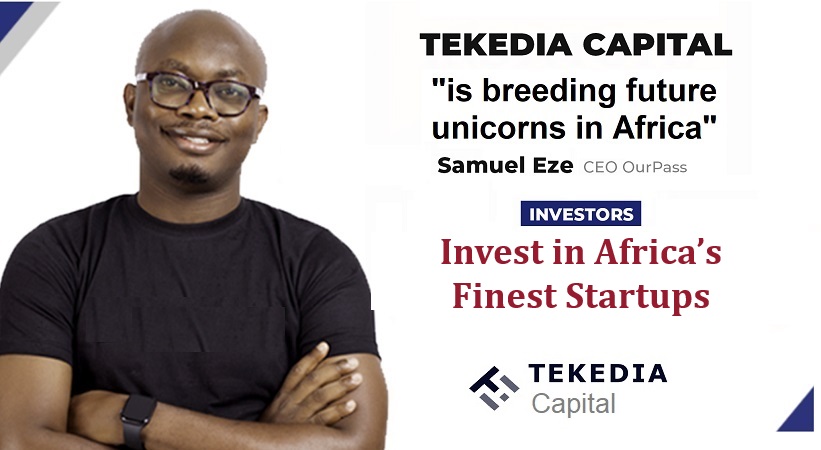 In addition to rideshare benefits, the Lyft Pink membership offers a variety of other perks. Members can enjoy bike-share, request roadside assistance for their vehicle right from the app, get upgrades on car rentals, and save on food delivery with Grubhub+.
Notably, Uber and Lyft have continued to fight for market share in the ride-hailing market for over a decade now, and have managed to stay afloat while other ride-hailing companies have come and gone. In recent years, to increase its dominance in the industry, Uber has expanded its operations globally and to other forms of delivery and transportation, while Lyft's services have predominantly focused on ride-sharing and vehicle rentals within the U.S. and Canada.
Uber, in the meantime, has managed to attract and retain more drivers with higher bonuses during a widespread driver shortage.