Multinational transportation Network company that operates through a mobile app, Uber, has integrated M-Pesa, a mobile money service, to enhance a seamless payment process for riders in Kenya.
M-Pesa announced on Wednesday that its strategic partnership Uber, will see riders across Kenya pay for trips through its mobile money service. It further noted that it will mark a significant step towards further integrating mobile money services into the country's transportation industry.
Safaricom, the parent company of M-Pesa, highlighted the advantage this collaboration with Uber brings to drivers who lack traditional bank accounts. According to statistics by Uber Kenya, approximately 20% of drivers on the platform currently lack bank accounts, limiting their ability to harness the full potential of digital transactions.
Previously, riders who wished to pay for trips via M-PESA had to request the driver's M-PESA number and send the cab fare directly to them. While this method worked for some, it did not involve Uber, leaving it up to the driver to remit their commission to Uber.
Speaking on its collaboration with M-Pesa, the Head of East Africa at Uber, Imran Manji said,
"Through the integration of M-Pesa for trip payments, we are excited to bring ease and convenience of mobile money to riders on our platform. We are pleased to have found a partner in Safaricom in order to take these significant steps towards enhancing financial inclusion in the country".
Also commenting on its collaboration with Uber, Safaricom CEO, Peter Ndegwa highlighted the usefulness of the feature.
He said, "This partnership with Uber will enable us to provide thousands of drivers and delivery people alongside millions of customers with a fully digital solution with faster, secure, affordable,  and convenient payments through M-PESA. We maintain a strong commitment to working with partners such as Uber as they enable us to deliver more value and opportunities to our customers in line with our purpose to transform lives".
The M-PESA integration goes beyond settling cab fees. Drivers can now receive their disbursements using M-PESA if they choose to do so. Previously, disbursements were limited to bank accounts. However, those without bank accounts can opt for the M-PESA option with the new channel.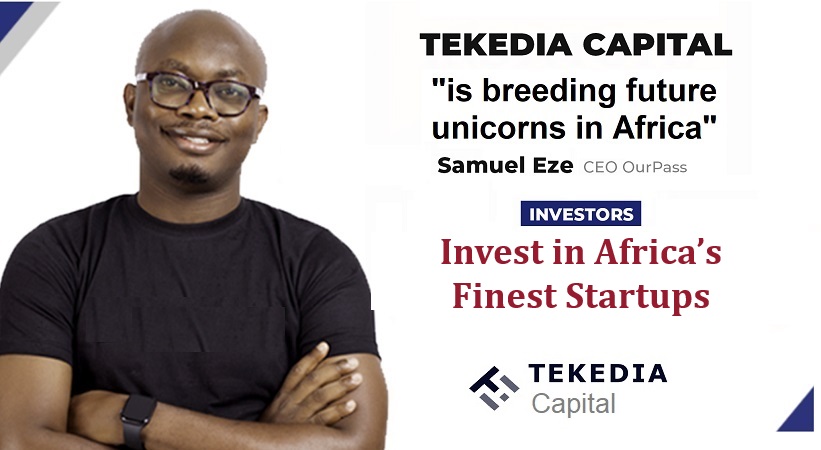 Alternatively, those with bank accounts can still choose M-PESA and eliminate one-step transaction charges when transferring their disbursements from the bank to mobile money wallets. This collaboration aims to empower thousands of drivers with greater financial inclusivity and convenience.
However, it is worth noting that the integration of M-Pesa into Uber's payment ecosystem is not entirely new. The partnership initially happened in May 2023, when Uber introduced M-Pesa as a payment option for its food delivery service, Uber Eats.
This allowed consumers to pay for deliveries seamlessly through M-Pesa, while delivery personnel could conveniently receive their earnings via the mobile money platform.
Safaricom's mobile money service, M-Pesa, has continued to solidify its dominance in Kenya's payment landscape, with a significant majority of the Kenyan population utilizing the service for their financial transactions.
M-Pesa has engaged in several strategic partnerships with various companies to expand its services and offerings. These partnerships aim to enhance the M-Pesa ecosystem, increase its user base and provide additional value to its customers.
M-Pesa has continued to play a crucial role in promoting financial inclusion in Kenya, by providing access to basic financial services to a large population of people, allowing them to send and receive money seamlessly.
The service's success has also led to the expansion beyond Kenya to other countries in the region, further solidifying its status as a dominant player in the mobile money market.