In stern opposition to Trump, the UK government decided to allow Huawei to be used in its 5G services though with some restrictions.
The US Government has banned Huawei totally and restricted it from all access to American 5G operations for security reasons, and had warned the UK of the implications of letting the Chinese company partake in its 5G roll out.
About a week ago, the British government in a defiant move announced that Huawei will be allowed to account for 35% of the kit in a network's periphery that includes radio masts. But the deal excludes any chance of Huawei supplying sensitive network materials (core). And the company will not be allowed to operate near military bases and nuclear sites.
UK network operators separated their network parts to core and non-core as a way of segmenting security. The non-core part of the network covers antennas and base stations which are easily secured.
Huawei's cheaper services in the 5G roll out has been seen as the reason many countries are embracing the Chinese company despite the risk of potential security breach that may come from its services.
The US Secretary of States Mike Pompeo has said in an interview with Fox Business that the United States would stop sharing information with any European country which allowed China into its space of technology. That means, the British government is at risk of losing some of its intelligence-sharing ties with America.
But the British Foreign Secretary Dominic Raab told the House of Commons that the decision will not jeopardize their intelligence sharing with the US.
"Nothing in this review affects this country's ability to share highly-sensitive intelligence data over highly-secure networks both within the UK and our partners, including the Five Eyes," he said.
The US and UK are members of the Five Eyes intelligence-sharing agreement that includes Canada, Australia and New Zealand.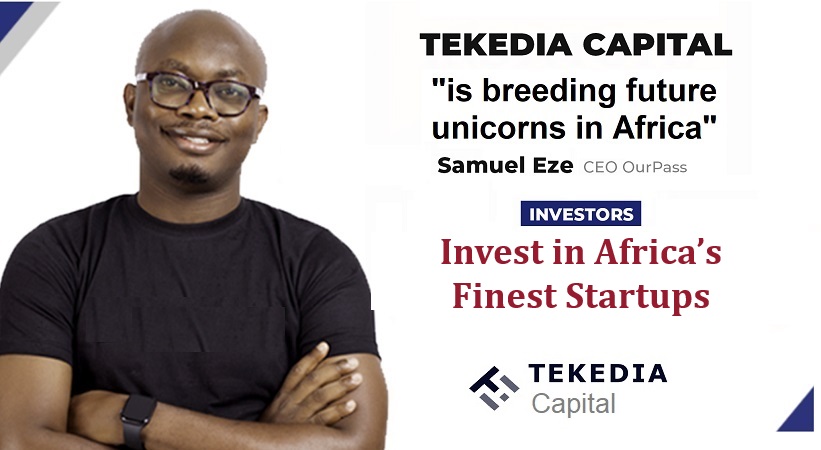 Telcos in the UK have been resisting US pressure to shun Huawei mainly because the companies are already using Huawei's equipment. Vodafone said it will cost millions of dollars to start afresh even though the UK's Huawei's Cyber Security Evaluation Center has criticized Huawei's cyber security measures last year. In a surprised move, the British intelligence has countered the Cyber Security report, saying that Huawei's equipment is a manageable risk.
Under Chinese law, Chinese companies are operating under its communist laws even when they are abroad. They may be called to perform national duties by spying for Beijing, and there is no guarantee that the companies would say no. Although Huawei said it would rather go out of business than yield to such demand, it is easier said than done. The risk is the major reason the UK's Cyber Security wouldn't approve Huawei's activities.
"We've always treated them as high risk vendors and have worked to limit their use in the UK and put extra mitigations around their equipment and services," said Ian Levy, technical director of the National Cyber Security Center.
UK appears to have narrowed choices of giving in to US demand at high cost of 5G rollout or letting Huawei in at the risk of national security. They chose the latter.
"Huawei is reassured by the UK government's confirmation that we can continue working with our customers to keep the 5G roll out on track. It gives the UK access to world-leading technology and ensures a competitive market," Victor Zhang Huawei's UK Chief said in a statement.
It is believed that Post-Brexit paranoia must have contributed to the decision allowing Huawei's services in the UK. It appears that the British Government is seeking to cover whatever trade deficit that may have resulted from the Brexit deals, and keep inflation in check by minimizing the cost of innovations like 5G roll out. It is a post-Brexit strategy.
However, the decision to allow Huawei to carry out its 5G services in the UK despite Trump's warning may come with a price. The US has zero trust in Huawei's ability to operate outside the influence of China's censorship, and may likely renege on intelligence sharing with the UK.
Republican senator Tom Cotton, a member of the US Intelligence Committee tweeted his disappointment.
"I fear London has freed itself from Brussels only to cede sovereignty to Beijing.
"The short-term savings aren't worth the long-term costs. In light of this decision, the U.S. Director of National Intelligence should conduct a thorough review of U.S.-UK intelligence-sharing."
Despite the US threat, London appears keen on keeping its trade deals with China as part of its preparation to assert its independence from Europe.