Congress will move forward with legislation that will empower President Biden to ban TikTok and other apps perceived as potential threats to national security, the US Speaker of the House, Kevin McCarthy, said on Sunday.
"The House will be moving forward with legislation to protect Americans from the technological tentacles of the Chinese Communist Party," McCarthy said on Twitter.
The decision came after the testimony of TikTok CEO Shou Zi Chew before House Committee on Thursday, denying that the Chinese government has access to the data of US TikTok users. Both McCarthy and several other members of Congress believe that Chew was not being honest in his testimony.
"It's very concerning that the CEO of TikTok can't be honest and admit what we already know to be true—China has access to TikTok user data," the Speaker said on Twitter.
Chew told US lawmakers that although some TikTok employees in China still have access to some US data from the app, such access will be completely eliminated at the completion of "Project Texas;" a risk mitigation plan the company had activated to ameliorate the national security concern that has become an existential threat to its business in the West.
TikTok said Project Texas involves deleting data from servers in Singapore and Virginia, adding that once that data is deleted those employees will no longer have access to US user data from the app.
The concern that US user data is accessible in China and is subject to Chinese Communist Party (CCP) law which makes it compulsory for companies to turn in data to the government upon demand has fueled calls to ban TikTok.
In 2020, former US President Donald Trump moved to ban TikTok and other Chinese apps, including Wechat, seen as potential tools for Chinese surveillance. The move was halted by court.
The video-sharing app is perceived as a potential conduit pipe for Chinese espionage, and has been at the receiving end of the resulting apathy, which has seen governments outside the US implement a ban on the use on official devices. Canada, the UK, Belgium, Denmark and others, including the European Union Commission, have prohibited the use of TikTok on government-issued devices.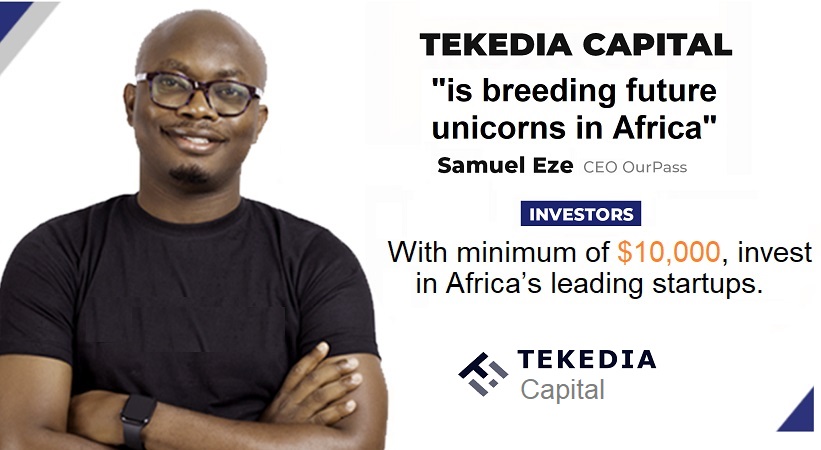 During the bipartisan hearing on Thursday, the House was keen to find out if Beijing is using TikTok to spy on its 150 million American users, including the government. Chew said "no", that the Chinese government has never requested any data from the company.
TikTok's ordeal is compounded by Beijing's increasing espionage operation. In February, a Chinese spy balloon, which took off from China's Hainan Island, was shot down by American fighter jets off the coast of South Carolina. There is also a report that employees of ByteDance, TikTok's parent company, had improperly tracked the location of two journalists.
Republican Representative Neal Dunn had made reference to that during the hearing, even though TikTok said the employees were fired. Dunn asked Chew whether the incident means that ByteDance is spying. Chew answered by saying that he doesn't "think that spying is the right way to describe it."
Representative Michael McCaul, who chairs the committee that approved the legislation known as "the Restricting the Emergence of Security Threats that Risk Information and Communications Act", had earlier described TikTok as "a spy balloon."
"TikTok is a national security threat … It is time to act," he said, adding that "anyone with TikTok downloaded on their device has given the CCP a backdoor to all their personal information. It's a spy balloon into their phone."
TikTok's ordeal is largely tied to its ownership by Chinese tech giant ByteDance. The short-form video app said it has been working to untie itself from ByteDance by moving its data centers away from China. Its latest effort is "Project Texas." The company said the project, which is being executed by Oracle, has about 1,500 full-time workers and has gulped more than $1.5 billion.
Unfortunately, these efforts have failed to mitigate the US-led apathy toward TikTok, which is increasingly exposing the app's operation in the West to permanent ban.
"Rather than appease legislators' concerns, Mr Chew's appearance before Congress on Thursday actually increased the likelihood that Congress will take some action," Representative Mike Gallagher, the Republican chairman of the House select committee on the Chinese Communist Party, told ABC News on Sunday.