Telecommunications giant company Vodafone has revealed plans to eliminate 11,000 jobs from its workforce in the next three years to make the company simpler and better.
The jobs cuts will fall across Vodafone's entire operations, starting with its group functions, which are based in the UK, Germany, the company's biggest and worst-performing market, and Italy, with no indication of the scale of cuts in each market.
Reports reveal that Vodafone made the decision after the company's share price hit a two-decade low, as it seeks to restructure its business to improve its competitive edge and enhance customer experience.
Speaking on the company's vision, CEO of Vodafone Margherita Della Valle said that her vision is for a leaner and simpler organization, with increased commercial agility and resource allocation.
In her words,
"Today I am announcing my plans for Vodafone. Our performance has not been good enough. To consistently deliver, Vodafone must change. My priorities are customers, simplicity, and growth. we will simplify our organization, cutting out complexity to regain our competitiveness. We will reallocate resources to deliver the quality service our customers expect and drive further growth from the unique position of Vodafone Business.
"We will change the level of ambition, speed, and decisiveness of execution. We will have empowered markets focused on customers, scale up Vodafone business, and take out complexity to simplify how we operate".
The CEO further stated that the company is now planning toward a more sustainable future, noting that layoffs are part of the plans to simplify the organization and reduce costs in response to forecasts of little or no earnings growth for the new financial year. The cuts will free up an extra €100 million (£87m) to be ploughed into marketing to revitalize the Vodafone brand, and €150m to improve customer experience.
Vodafone is working towards an aim to be a best-in-class telco in Europe and Africa and become Europe's leading platform for business. Besides refocusing on delivering on customer expectations, the company will rebalance its operations to maximize the potential of Vodafone's business, which continues to accelerate growth, has a unique set of capabilities, and has a strong position in a large and growing market as organizations digitize.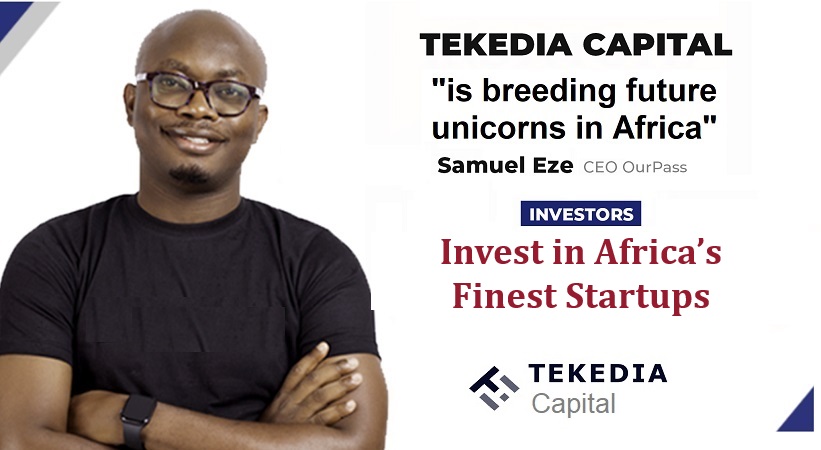 It is worth noting that two decades ago, Vodafone was the world's biggest mobile telecom group, having bought Germany's Mannesmann in 2000 in the largest takeover in history. The deal was valued above $190 billion.
Unfortunately, the telecoms giant which has businesses in 21 countries and partnership agreements with local operators in another 46 locations, has struggled to retain market share. Within a challenging sector, Vodafone's performance relative to its peers has worsened over time.
With a plan to turn around the company, Vodafone seeks to invest more in its customer experience and also direct more resources towards Vodafone Business, serving corporate clients, which was growing in nearly all the company's European markets.