Coinbase, a major U.S. crypto asset (virtual currency) exchange, announced on April 16 that it will stop paying Ethereum (ETH) staking fees.
We've temporarily paused ETH staking reward payouts to address a minor technical issue. Rest assured, ETH staking is not impacted and rewards are still being earned and will be paid out. We anticipate to resolve this issue in the next 72 hours.
Coinbase Inc explained that the reason for the shutdown was due to a "minor technical issue" and stated that they are currently working on resolving the issue in the next 48 to 72 hours.
He also explained that the staked Ethereum is safe and that the rewards will continue to be earned during the period of suspension of payments; they will only stop paying rewards.
Following the announcement, there was speculation that the suspension of compensation payments might be related to U.S. regulations, but a Coinbase representative explained to the virtual currency media outlet Decrypt as follows.
This shutdown has nothing to do with regulation or litigation, and will be announced immediately once the issue is resolved.

What is Staking?
A system or service that rewards users for depositing virtual currency for a predetermined period of time; by depositing virtual currency, users contribute to the operation of the blockchain network and are rewarded in return.
Regulations against staking
In the U.S., the U.S. Securities and Exchange Commission (SEC) is accelerating regulatory enforcement actions as national virtual currency regulations are being developed, and SEC Chairman Gary Gensler has previously indicated that he believes that all virtual currencies based on proof-of-stake (PoS) staking are likely to be considered securities.
In fact, Coinbase received a "Wells Notice" from the SEC, an official letter formally informing companies and individuals that the SEC intends to take legal action against them, and the SEC's investigation included Coinbase Earn, the company's staking service.
Although it has not yet resulted in an actual lawsuit, this is the background to the speculation: Coinbase claims that it does not provide any services that would fall under the category of offering securities, and has indicated that it intends to fight the case in court if necessary.
Staking Litigation Cases
While there are minor differences in the services offered by each company, in February of this year the SEC announced that it had charged Kraken with violating securities laws by claiming that it was required to register its business with the SEC beforehand, among other things.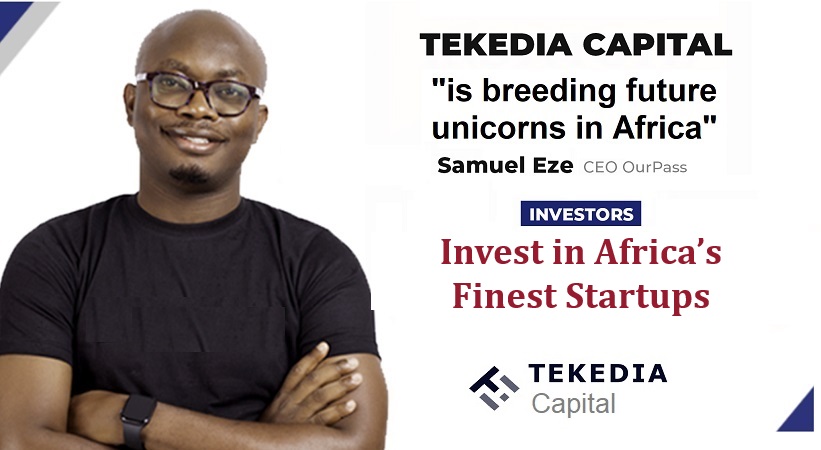 After Kraken's announcement, Chairman Gensler explained that the SEC is neutral on technology such as staking, noting that Kraken's problem was that it did not follow the rules of the securities laws, which require disclosure of risks and other information to investors, and that other platforms should also register with the SEC and make appropriate disclosure before offering services in the US.
In response to the SEC lawsuit, Kraken is no longer offering staking services in the United States. While Coinbase hasn't been officially charged yet, the company received a Wells Notice from the SEC in March warning of possible securities violations. Coinbase said it believed the commission was likely taking issue with multiple Coinbase products, including its staking service.