Multi-platform web browser Opera is planning to integrate ChatGPT into its products.
Opera's parent company Kunlun which made the disclosure did not reveal whether the functions would be available across Opera's products which include Desktop and Mobile browsers for iOS and Android.
In 2017, Opera revealed that news reading grew exponentially among Opera mobile browser users because it developed its artificial intelligence (AI) engine to provide them with relevant content in a smart way.
The company revealed that the AI system studies users' news-reading behavior in real-time and learns from it in order to provide them with a personalized news offering, this implies that users get faster and easier access to news and videos that interest them. 
Reports reveal that the news and video service has witnessed a 50-fold growth since its introduction in the Opera Mini browser in January 2017. Also, usage data reveals that the average user now spends 40 minutes every day inside the Opera browser and engages with between 65 and 81 news stories per day.
This is as a result of Opera's AI technology which increases exposure of their articles by delivering them to relevant people who are thus more likely to comment and share.
Opera's recent disclosure to integrate ChatGPT into its products comes after Microsoft and Google announced plans to incorporate artificial intelligence chatbot technology with their search engines following the emergence of OpenAI chat or ChatGPT which is the rave of the moment.
Microsoft, which made a big investment in OpenAI last month, has started embedding GPT-3 across its products. GPT-3.5, for example, underpins several intelligent recap features in the new Teams Premium Microsoft 365 add-on.
Google is also reportedly racing to adapt Search and possibly other products to ChatGPT. The company is testing a chatbot called Apprentice Bard with similar capabilities, but embedded with Search.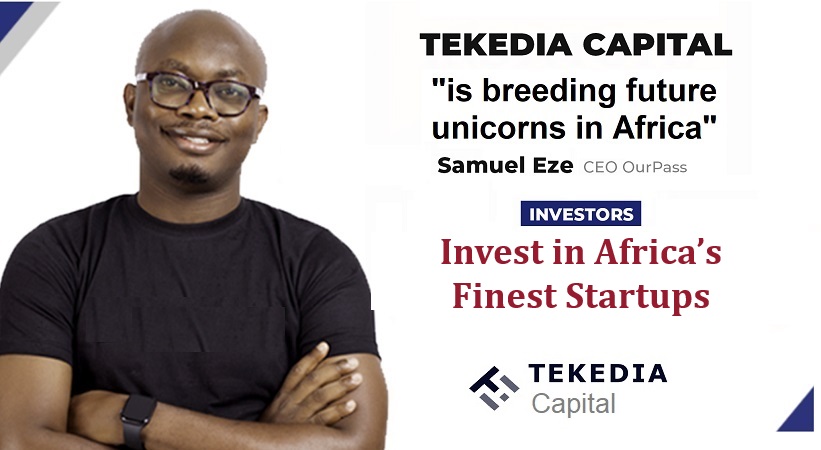 OpenAI Chatbot ChatGPT has no doubt been a surprise sensation that has rattled and changed the routine of some tech companies, due to its fast-rising popularity, which analysts at Swiss bank UBS think it is also the fastest-growing consumer app in history.
It is however interesting to note that Opera's parent company Kunlun began to lay out the AIGC field in 2020, where it invested tens of millions of yuan, to set up a research and development team of more than two hundred people, and developed the Chinese GPT-3 model with ten billion parameters from the end of 2020 to April 2021, and began to develop a dialogue robot based on its large text model in August 2021.