Premise: Ndubuisi Ekekwe was never a fan of the floating of the Naira and I have explained my reason via many posts. You cannot float Naira when you cannot fix the supply side of the US dollars in Nigeria. Across all indicators, the demand and supply imbalance of US dollars in Nigeria is the root cause of why Naira is struggling. Another component is the overdue forward payments of $6.8 billion.
The challenge now is how to fix this Naira, relying on public information We The People have access to. Here are my suggestions:
Option #1: A Partnership with Nigerian Diasporas 
Go to the Diasporas and unveil an opportunity to raise $10 billion over the next 6 months via a special national vehicle project, syndicated across US, Canada, EU, and the UK. Raise that money and offer to pay an 8% annual interest rate. Kickstarting this process will cool the temperature in the FX ecosystem.
Nigerians remitted about $20 billion in 2022 via the official channels: "According to a report by the World Bank, Africa's most populous nation Nigeria, accounted for the highest remittance flow into sub-Saharan Africa in 2022. Remittance flow into the region reached $53 billion, and Nigeria accounted for 38% ($20.1 billion), followed by Ghana and Kenya with $4.7 and $4.1 billion respectively." If you include non-official and non-border crossing remittance (i.e. internal swaps like pay Naira in local account, and I pay USD to where you need it in America), you can have close to $40 billion in 2022.
To make this partnership work, get the African Development Bank and Afreximbank to guarantee the investment, while you put a future crude sale of $10 billion handed over to the banks. In other words, the banks will guarantee to pay the principal and interest to the Diaspora investors, and Nigeria will sign-off on future crude oil sales to the banks.
Quickly, Nigeria will boost crude oil production to at least 2 million bpd, from about 1.2m bpd today, which remains within our OPEC quota. That extra production and closing all leakages will ensure the interest payment is covered while providing room to have additional funds.
We will take from the $10 billion and pay the $6.8 billion overdue forward payments. Another $1 billion will be invested to digitize the upstream oil & gas sector, making it impossible for leakages to happen, through technology. Another $1 billion will go into community-focused independent power systems which become a pool of funds, to support communities and states, on their electricity playbooks. That will jumpstart production in the nation. The balance will be put to get the national refineries back to full production.
And The Key Part: During repayment, the principal and interest should be paid into domiciliary accounts which will be opened automatically at the point of this investment, in Nigerian banking. The investors can decide to repatriate their funds, but I model that more than 80% will re-invest the funds in Nigeria with close to 40% leaving the funds in the dorm accounts, helping in the total USD supplies.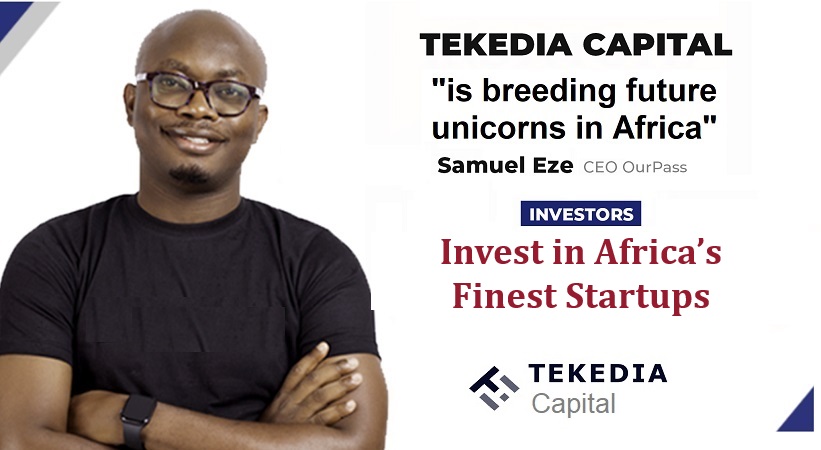 The whole construct of this option will get Naira back to N500/$ within three months.
Option 2: That will come in another post. I will be sharing here.
---
Book a 1:1 (one-to-one) live video consultation and get personalized professional & business advice with Prof Ndubuisi Ekekwe here.