Meta-owned messaging platform WhatsApp Business has recorded a significant increase in its user base, after it crossed over 200 million active users.
The increase in the user base has been attributed to the improvements implemented on the WhatsApp business platform by Meta.
As part of its improvement on the platform, the company recently disclosed that WhatsApp Business users will be able to create "click-to-WhatsApp" ads without a Facebook account.
The company noted that sellers can create, purchase, and publish ads for Facebook and Instagram directly from within the app.
WhatsApp business is also adding another paid feature that lets merchants automate the process of sending personalized messages to their customers. The company however didn't reveal the pricing details as it disclosed that it will start testing the feature soon.
The social messaging app has also taken major steps to foster its payments business on the platform. In April this year, the company introduced the ability for users to directly pay businesses through chat in Brazil enabling end-to-end shopping. Also, in May, it rolled out the same feature in Singapore.
Meta CEO Mark Zuckerberg has revealed that the company is building out a number of tools around business messaging so that people can follow up and complete transactions and get support through messaging, and then payments, so that people can complete transactions too.
He added that business messaging is going to be the next major pillar of the company's goal as it is ongoing to monetize WhatsApp and Messenger more.
Launched in 2018, WhatsApp Business allows companies to be easily found by users on the platform. This enables users to initiate a conversation with companies holding a business profile in a seamless way, without the need to download an extra app or switch programs.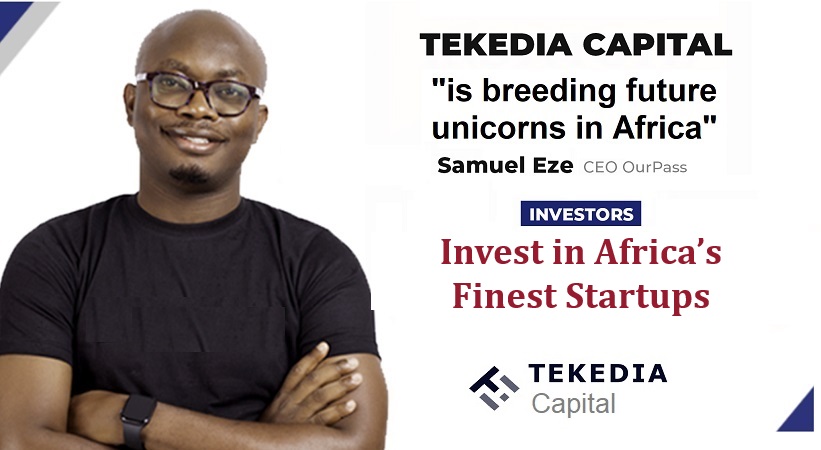 The app which is available as a free download on Google Play and App Store helps merchants have a business presence on WhatsApp and manage conversations with their customers by using tools to automate, sort, and quickly respond to their messages.
WhatsApp Business, the messaging platform tailored majorly for small businesses, has no doubt been on a positive growth trajectory, as its number of active users keeps increasing, surpassing the number of the previous year. More than 40 million people reportedly view a business catalog on WhatsApp each month.
In 2020, there were more than 50 million WhatsApp Business app users. In 2021, the number of global consumers and companies using WhatsApp Business was estimated to surpass 1.2 billion users. It was estimated that WhatsApp Business generated around 1.2 billion U.S. dollars in revenue worldwide.
The Asia-Pacific region and the Latin American region, which include some of WhatsApp leading global markets such as India and Brazil, were estimated to have the highest number of users of WhatsApp business.
In 2022, global users amassed approximately 283.5 million downloads of WhatsApp Business, up by 35 percent compared to the previous year. In the same year, it generated $906 million, almost all from the WhatsApp business platform.
Why Consumers and Businesses Use WhatsApp Business?
64% of WhatsApp users agreed that WhatsApp fosters a personal connection to businesses.

A large percentage of WhatsApp users say the platform is the easiest method of contacting a business.

65% of WhatsApp users say they feel more confident messaging businesses compared to when sending a mail.

A large percentage of WhatsApp users reveal that WhatsApp business builds long-lasting customer relationships.
With the recent economic downturn that has impacted several businesses across the globe, small, medium, and large businesses have continually worked on their customer support services to meet the demands of their customers and WhatsApp business has been very effective this period.
The future no doubt looks bright for WhatsApp business as it continues to record a new milestone each passing year. Research suggests that by 2024, the total spending on the popular instant messaging app business platform is expected to amount to 3.6 billion U.S. dollars.