The blowback following WhatsApp updated user-policy has become a threat that may not only reduce its user-base unprecedentedly but also kill the potential of the messaging app's digital payment – WhatsApp Pay.
On January 4, the chat messaging app announced that the new policy will require collecting some private information for ad and marketing purposes, and any user who declines to provide the information will not be able to create an account.
"You must provide your mobile phone number and basic information (including a profile name of your choice) to create a WhatsApp account. If you don't provide us with this information, you will not be able to create an account to use our Services. You can add other information to your account, such as a profile picture and "about" information," the new policy says.
The policy is geared toward collecting user information for targeted ads by WhatsApp's parent company, Facebook. Ever since it was announced, there has been a mass exodus of WhatsApp users to other instant messaging apps – Telegram and Signal. The exodus which was fueled by the recent decision of social media platforms to ban US president Donald Trump, and misinformation that WhatsApp is reading and sharing users' messages with Facebook has become a global movement.
On Tuesday, Dubai-based Telegram said it added 25 million users in three days, pushing its users to over 500 million. Silicon Valley-based Signal added nearly 1.3 million users on Monday; a surge that eclipsed its 50,000 downloads a day last year.
While more bigwigs in North and South America are throwing their weight behind the "quit WhatsApp" movement, it is in India that Facebook will likely have major problem.
In November, the Indian government announced the approval of WhatsApp Pay, a product Facebook has tried to launch in Brazil, but was met with government's resistance. With its push to enter the payment market, the approval was the blessing Facebook needed, considering India's market size.
More than 400 million people use WhatsApp in India than anywhere else in the world, an advantage Facebook is counting on to disrupt the market where Google Pay, Walmart's PhonePe and Alibaba's backed Paytm are already dominating.
Last year, Facebook invested $5.7 billion in the digital unit of Reliance, an oil-to-tech Indian conglomerate on a digital transformation mission in India. The success of a huge part of the investment depends on a large number of WhatsApp users accepting and using WhatsApp Pay.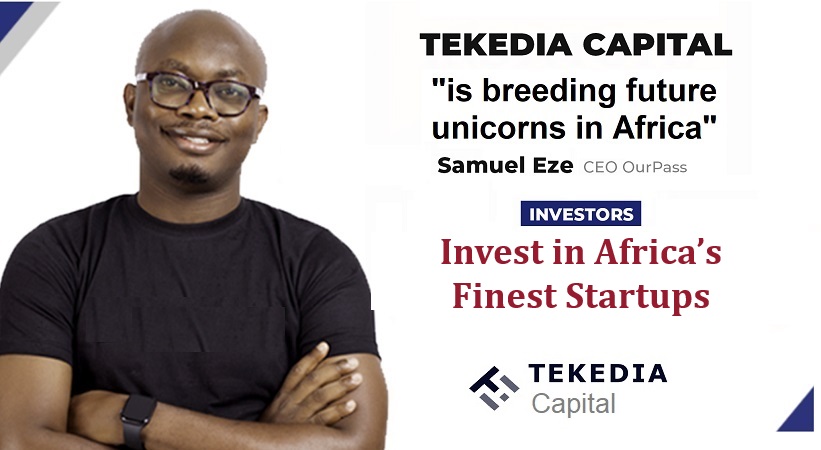 While the new WhatsApp privacy policy doesn't cover its payment services, it has not stopped the concern about the news generated in India. Internet research firm TopVPN said Signal has become the most downloaded free app in India on both Apple's iOS and Google's Android.
Signal downloads rose to 7,100,000 between Jan. 5 and Jan. 12, from about 15,000 earlier, and Telegram downloads surged 40% while WhatsApp downloads tumbled 30% within the period, according to data from analytics firm Sensor Tower.
Although WhatsApp has gone on an ad campaign to discredit the misconception that it reads and shares users' messages with Facebook, it has done little to quell the exodus.
On Thursday, a lawsuit was instituted against WhatsApp over the new privacy policy in New Delhi High Court. The petition said WhatsApp was jeopardizing national security by sharing, transmitting and storing user data in another country with the information thus governed by foreign laws.
The petition said the Feb. 8 WhatsApp has given users to agree to its new terms has "made a mockery of our fundamental rights to privacy."
"This type of arbitrary behavior and browbeating cannot be accepted in a democracy and is completely 'ultra vires' (beyond its powers) and against the fundamental rights as enshrined in the Constitution of India," the petition added.
As the backlash escalates, WhatsApp rivals are hinging on it to push forward.
"Here in India WhatsApp/Facebook are abusing their monopoly and taking away millions of users' privacy for granted," Vijay Shekhar Sharma, chief executive of Paytm tweeted. "We should move on to @Signalapp Now. It is up to us to become victim or reject such moves."
Bipin Preet Singh, CEO of MobiKwik, another digital payment firm in India told Reuters that he has decided to shift business communication from WhatsApp to Signal and Google.
"I'm making myself unavailable on WhatsApp and I've advised senior executives to do the same," he said.
With the outrage gaining momentum in India, Facebook's big bet on the market as a vehicle to spur WhatsApp Pay might have just hit a rock.