Meta-owned social messaging platform WhatsApp has rolled out a new feature in India that allows users to pay businesses, using a variety of payment options from within the app.
This announcement was made by Meta's CEO Mark Zuckerberg at the company's second Annual Conversations conference held in Mumbai.
While speaking on the newly launched payment feature, Zuckerberg said the company has partnered with PayU and Bengaluru-headquartered Razorpay to add support for payments via credit and debit cards, net banking, and all UPI apps in India.
In his words,
"India is a country that is at the forefront of a lot of what we are going to talk about today. India is leading the world in terms of how people and businesses have embraced messaging as the better way to get things done. This payment feature is going to make it even easier for people to pay Indian businesses within a WhatsApp chat using whatever method they prefer".
WhatsApp rollout of a new payment feature in India is coming as the platform has enjoyed unrivaled reach in the fifth-largest economy in the world for years. With more than 500 million users in India online on WhatsApp, the country is Meta's largest globally.
WhatsApp first introduced its payment services built atop of UPI in India in 2020 in a pilot that was expanded to 100 million users last year.
To date, the social messaging platform has limited end-to-end shopping experiences in India to pilot programs like that with the online grocery service JioMart.
The launch of the new payment feature will bolster Meta's plan for business messaging to become the next major pillar of the company's sales growth, an agenda that has assumed greater urgency at Meta's core ads business.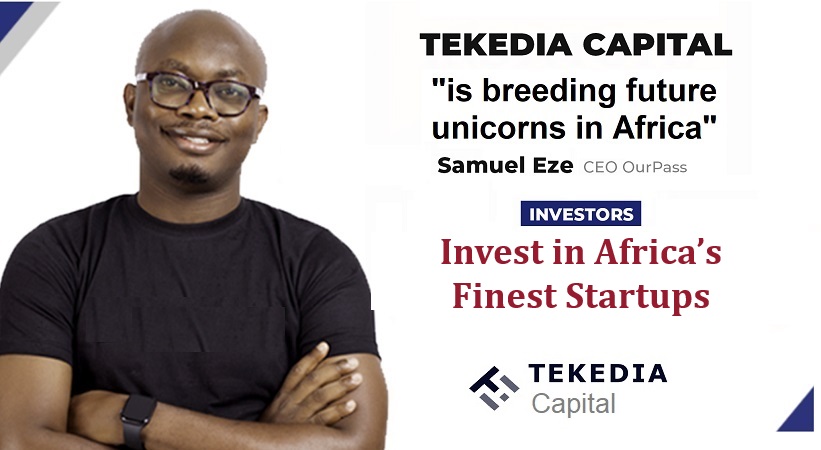 With some 300 million people spending about $180 billion via India's UPI each month, the new transaction options could serve as a powerful lure to attract businesses to pay Meta for access to WhatsApp users. The company is now looking to capitalize on its popularity and widespread adoption to drive monetization from the world's largest messaging app.
WhatsApp launch of a new payment feature in India comes after the platform on September 20, 2023, launched a new feature called 'Flows', that would enable businesses to improve their customer service and enhance the in-app shopping experience for users.
With the launch of Flows, businesses on WhatsApp can offer users more experiences like booking a train seat, ordering a meal, or booking an appointment, which can be done all over a chat.