This signifies that the present pitiable physiognomy of the Naira was occasioned by the fact that it was destroyed. One of the destroyers is the inability of Nigeria to export a finished product to other nations, not even the oil and gas which are in abundance in the country.
How can a country be importing a product that is being generated from its land? Doesn't it sound ridiculous? Undoubtedly, the relative steady rate of the foreign exchange (forex) in Nigeria during the early years, such as between 1972 and 1985 or thereabouts, might not be unconnected with the obvious fact that the various Nigeria's refineries to include Port-Harcourt, Warri and Kaduna were functional during the said era.
It doesn't end at the fact that we are importing virtually everything including toothpick, our education and health sectors are also fundamental plights to our forex.
It's obvious that due to inadequacy in spite of the uncountable number of tertiary institutions situated across the federation, millions of Nigerian children are currently studying abroad even in such educationally less-privileged countries as Kenya and Niger Republic, thereby warranting the export of billions of naira on a daily basis.
Same nauseous practice is applicable to the health sector. None of Nigeria's prominent citizens receives medical treatment in Nigeria, especially in issues relating to surgery. Every pregnant Nigerian woman wishes to deliver her unborn baby abroad, especially in the United States (US) or United Kingdom (UK).
Inter alia, the country's science sector, that was relatively alive and viable, had abruptly become soared. All the country's technical colleges are currently moribund, thereby posing a deterrent to our teeming young ones in regard to production of scientific gadgets contrary to what was formerly witnessed among them.
In the same vein, none of the government owned industries is functional at the moment. Frankly, everything has completely gone wrong, thus requires a total turnaround.
The demand for foreign currencies, in particular dollar, which remains a global commercial currency, is presently astronomically high in Nigeria as a result of the fact that virtually nothing is seemingly happening in the country.
Nigerians want to get everything done outside Nigeria, or by foreigners. Almost every contract is being awarded to foreign firms, as if the indigenous ones aren't equal to the tasks, despite the recent Executive Order signed by President Muhammadu Buhari that mandates all contracts to be awarded to only Nigerian firms.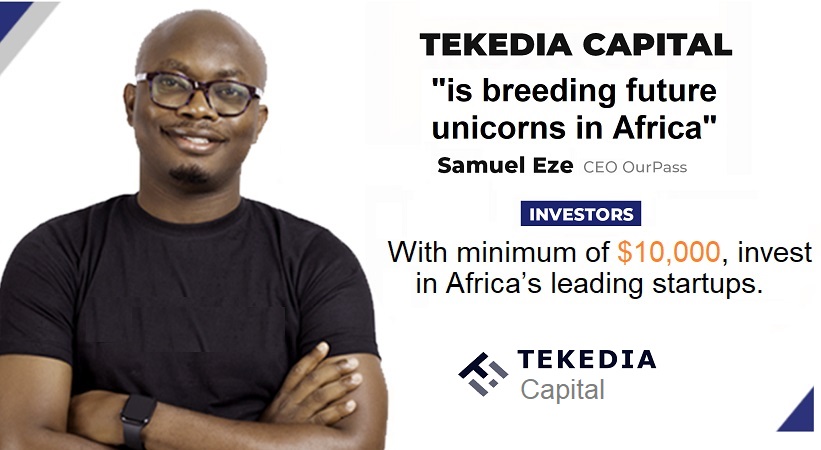 An average Nigerian would prefer embarking on a trip to England for a football match between Chelsea FC and Manchester United FC to travelling to Owerri for a match between Heartland FC and Enyimba FC. It's ridiculous, but is true.
A two-day relaxation period or a honeymoon would be spent abroad as if our hotels and tourist centres are mere hatches. This practice has indisputably become a recurring decimal that one might wonder if the country is under a certain spell.
In a nutshell, the Nigerian citizens are currently enjoying foreign services in all their day-to-day activities. This is why the country is being hit by soaring inflation.
Without mincing words, the past leaders of Nigeria assisted in destroying the Naira, because they had the immunity to address all these anomalies but apparently never cared.
To restore normalcy, first, the citizens need to start by believing in themselves, which would enable them to at all times encourage their locally made products as well as the indigenous services.
In other words, the ban on forex against most goods and services ought to be strengthened headlong. This implies that the various borders within the country need to be holistically checkmated at all cost. In the same spirit, the ban needs to be extended to other activities to include travelling abroad for trivial issues.
Similarly, all the illicit forex dealers must be captured and thereafter brought to book without much ado. The saboteurs don't deserve any mercy. Hence, the Money Laundering Act recently accented to by the Presidency must be thoroughly and seriously implemented.
Most importantly, The Government must revive such most of the country's essential sectors as the aforementioned ones. The education industry needs a holistic restructure and turnaround, like the health sector.
In addition, the power sector ought not to be left out; it's imperative to note that several countries not unlike the USA that can't invariably boast of up to 15 degree Celsius are currently sourcing their electricity from the solar energy let alone a country like Nigeria that constantly boasts 40 degree Celsius that lasts for a long period of time. It's time to walk the talking.
Indeed, this proposed measure is meant to be handled with an utmost political will. It's worthy of note that most laudable policies initiated in Nigeria over the years died on arrival, owing to lack of political will.
Surely, devaluing the Naira as recently done by the CBN isn't the required avenue towards bringing the group of monstrous destroyers that are on the run to book. The measures must therefore go beyond this.
Hence, the concerned authorities needn't a soothsayer to notify them that they're expected to drastically do the needful to return Naira to her initial resplendent countenance, having obviously suffered a colossal destruction.