Buy now pay later (BNPL) is essentially a payment method where customers pay an initial deposit for goods or services, followed by weekly or monthly installment-based payment.
BNPL has been described as one of the fastest growing alternative methods of payment, with the ability to bring consumers closer to goods and services they desire. It has been poised for tremendous growth in the future as more businesses begin to offer the service.
A new report forecasts that Buy Now Pay Later will account for $438 billion of global e-commerce transactions by 2025, as it becomes the fastest growing e-commerce payment method in markets like the U.K, U.S, India, and Brazil.
The concept of Buy Now Pay Later (BNPL), has existed for a long time where consumers purchase goods/services by making a deposit of initial payment, and subsequently pay the rest in installments.
However, BNPL has been transformed into the digital space, where a lot of Fintech and e-commerce companies now offer consumers the option of the Buy Now Pay Later payment method.
Why Businesses Are Embracing The BNPL Trend
BNPL has no doubt gained widespread adoption among companies across the globe, as this payment method offers an easy-to-use delayed payback option to consumers who may or may not have the total funds readily available.
As a result, BNPL helps to increase the order values and volumes for companies. It allows consumers to obtain an item whenever they need it, without having to strain their finances.
The payment method has also been attributed to the increase in sales, which often decreases the number of abandoned carts on an e-commerce platform. Reports reveal that Gen Z and Millenials are especially interested in the BNPL.
Almost 75% of BNPL users in the U.S are either Gen Z or millennials. One major draw of the BNPL services particularly for the younger folks (Gen Z) is the financial flexibility it provides. The payment method provides younger consumers whose cash flow is often limited, with greater flexibility in payments.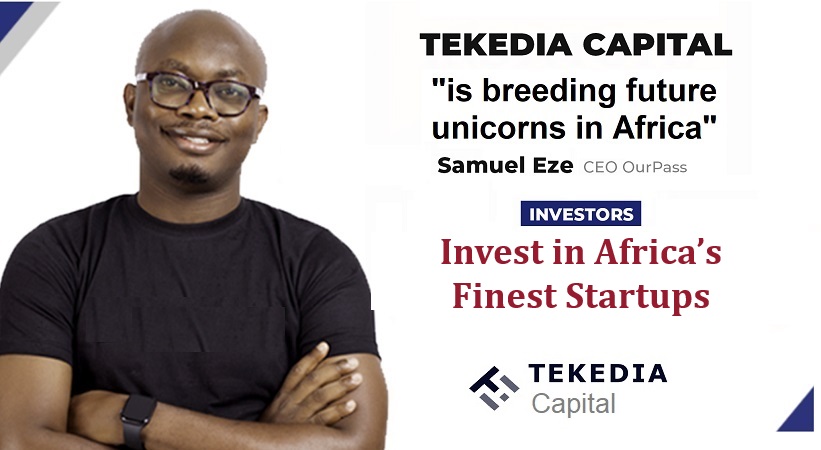 Increased sales revenue is also one of the biggest advantages why companies are offering the buy now pay later payment method. By splitting up the payments for goods/services, it tends to make the product more affordable to a larger audience.
Further, because the payments are split into smaller installments, the overall cost seems more manageable by consumers, which makes them more receptive to add-ons and upsells at checkout.
Customers seem not to worry when a good is quite expensive, provided they can pay in installments, which they believe will not put a strain on their finances. It has been disclosed that when companies offer BNPL, it provides for a better customer experience, as consumers are happiest when they have control over their purchasing power.
It gives them the confidence to purchase something way more expensive than their income. Here is the catch, for instance, if a TV set on an e-commerce site is sold for N150,000, a consumer might be interested but not have the full amount of money available, without the company offering a BNPL payment method, such a customer will likely not be interested in going further to purchase the TV set.
But with a BNPL, where a customer can make an installment payment of N15,000 per month, for the same TV set, it becomes easily digestible for the consumer and drives more purchases from other consumers.
Now looking at the current inflation rate that is ravaging the economy of nations, it has no doubt negatively reduced the disposable income of a lot of households across the globe.
Most people during this current inflation period will embrace the BNPL, as it will be convenient for them because a large percentage of them do not possess the immediate cash outlay for payment of goods/services.
BNPL has become a trend of adoption by businesses as it no doubt gives them a competitive advantage as customers are likely to return to businesses that offer BNPL payment options. The buy now pay later is gradually becoming widely adopted among businesses and is likely not going away any time soon.