I should be happy but

It scares the shit outta me

But Alhamdulillahi for the gift of life…….
I copied this quote from a younger friend and student of mine who just graduated from a university in Southwestern Nigeria. He was in the usual passing out mood of the average Nigerian graduate, yet he was not happy as captured from his quote.
The question is why is it that after spending four or five years studying a course in a university, Nigerian graduates are afraid to face the future? I have noticed that a typical "uneducated youth" who spends two years or thereabout learning a trade is more confident of himself than a Nigerian graduate. Such a person is sure that once he has the toolkits for his trade, he is good to go.
 The typical Nigerian graduate despite the number of years and amount of money spent on getting trained still appears not to know what is next after graduation. I know them by their responses to my usual question: what next after tertiary education? Many would retort national service. And I throw back, but NYSC is just a year?! The blank looks on their faces tell it all. And I ask myself, but why?Is it a function of the school attended? The course studied in school? Or the level of awareness or lack of career clarity? What should our institutions do to ensure their products are not confused after graduation? What should the concerned graduates do to bail themselves from this fear of the unknown?
In search of answers to these questions, I conducted a kind of informal focus group discussion with selected people including an entrepreneur, a human resource management personnel, recent graduates and other concerned stakeholders. The focus of the discussion was to find out what could be done to ensure that Nigerian graduates are given education that makes them look at the future with some measured confidence. Some nuggets were revealed.
The problem with the education system
When asked what the problem was with the Nigerian tertiary institutions, one of the participants exclaimed : " I have had courses to interview several graduates for jobs,most of them simply don't have anything to offer. If the business organisations do not teach them what  to do, they have no initiative . Hence, the majority of them feel blank and really they are." This points to the fact that the universities are not producing industry ready graduates. This speaks volumes of the distance between the classroom and the industry.
Another participant said there is a need to re-jig the country's education system focusing on its curriculum. He concluded that: "the country is implementing a curriculum as handed down by the colonial masters which cannot help solve present societal problems." One of the participants also posited: "in most tertiary institutions, they teach more of theories than practical skills. This is compounded by the dearth of resources to equip their students with skills that would empower them."
Participants also agreed that most courses do not give relevant knowledge to their students until they get to the penultimate or final year of their study. Why teach accounting students history of computers, MS DOS and abacus instead of teaching them sage, Peachtree, Quick Book or at the very least, Excel spreadsheet operations, " he quipped.
These submissions point in the direction of re-evaluating both the curriculum and its implementation. A continuation of the present scenario in the Nigerian institutions would rather guarantee a more chaotic unemployment situation in the country. 
The way out of the cul de sac
When asked the way out of the debacle, participants offered solutions to the precarious problem ahead of Nigeria with her teeming unemployed youths. The obvious mantra of curriculum change dominated the discourse. Participants called on government and its regulatory agencies to strengthen the curriculum to produce graduates who will have society relevant skill sets. This will help in two ways. One, it would make graduates fit in to the jobs of this time. Two, such graduates could easily become job creators instead of job seekers. They should create conducive environment for entrepreneurship ideas of students to ideate, incubate and accelerate.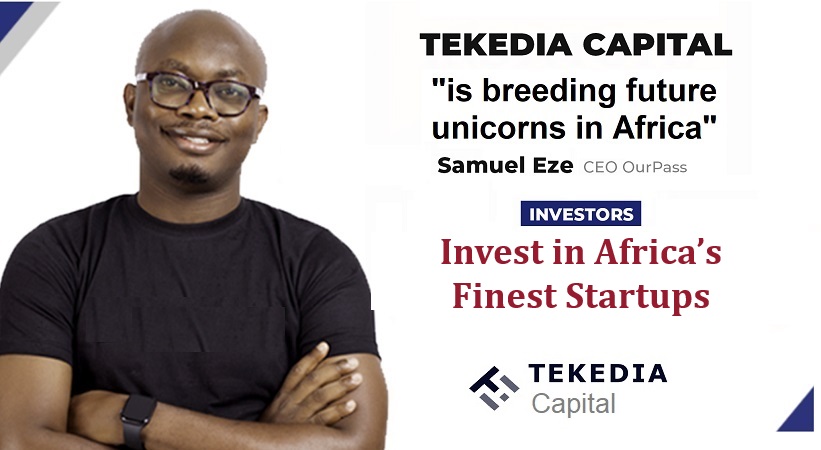 More attention was directed at the students or graduates. They were charged to deliberately seek out skills that would set them apart and create a path for them. Their future is in their hands and not someone else. They should learn more out of the classroom than within. The internet is a larger canvass for them to warehouse skills depending on their interest and passion. Prospective students are also advised to get career clarity before they seek admission into tertiary institutions. Such can be built through formal or informal internship and mentorship programmes. Careers do not start at the end of a four-year course, it does before the journey starts at all. Other amendments are along the line.