Women's only ride-hailing platforms are beginning to gain widespread adoption, as there is a significant number of them emerging in different countries of the world. Just recently, HerRyde, a women-only ride-hailing firm launched operations in Abuja, Nigeria.
CEO of HerRyde Monsurah Oluwafuyi, COO Muhammad Muaza, and product officer Kamaldeen Ibrahim, disclosed that the launch of the platform was to provide a safer option for female drivers and riders, while also creating work opportunities for women.
The company disclosed that the idea behind launching a women only ride-hailing platform, was due to the issue that too many women are harassed and abused on ride-hailing trips, which is becoming alarming. In a bid to curb this menace, they had to launch a ride-hailing platform only for women drivers and riders to ensure their safety.
It has been disclosed that women are more at the receiving end of such incidents by predominantly male drivers. Earlier this year, Uber was sued by 550 women in the United States who claimed they were sexually assaulted by male drivers on the ride-hailing platform.
The complaint filed, alleged that female passengers in multiple states in the U.S were sexually assaulted, sexually battered, raped, Stalked, Harrassed, etc by Uber drivers with whom they had been paired through the Uber application.
Also, another ride-hailing app Lyft, received more than 4,000 reports of sexual assaults during rides from 2017 to 2019, of which 1,800 reports were recorded in 2019 alone. It was reported that more than half of the incidents in 2019 were reported as "non-consensual touching of a sexual body part".
Due to the incessant complaints of sexual harassment against women on ride-hailing platforms, some of these companies have had to put out a mixed bag of preventative policies to address sexual harassment.
Although such policies seem not to be enough, as more women continue to complain that despite their reports to the company, some of these sexual predators are still allowed to drive using the platform, thereby continuously attacking female passengers. Most of the assaulted ladies have accused some of these ride-hailing companies of prioritizing "growth over customer safety".
Also, female riders of these ride-hailing companies have disclosed that they are left to fend for themselves despite complaints of abuse to relevant authorities. A female elementary school English teacher Tara, who resides in Charleston, South Carolina, and drives for Uber shared her horrible experience.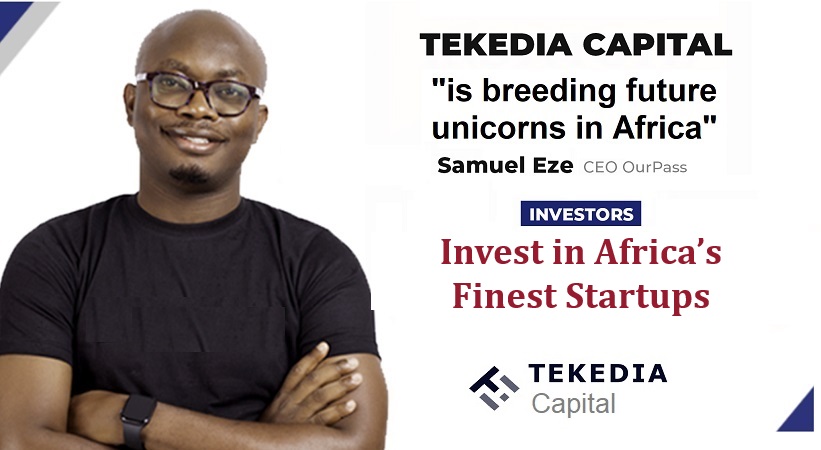 According to her, late one night she picked up a male passenger outside of a bar. A few minutes into the ride, the man suddenly unzipped his pants and exposed himself to her. Tara disclosed that she reported the passenger to Uber, as the company assured her that she would not be paired with the rider again, but unfortunately, nothing was done about his ability to use the app in the future.
Several months later, she was outside the same bar in Charleston, waiting for a surge in requests with some other female drivers. They got talking, and she narrated her horrible ordeal to them. To her surprise, both women told her that they had recently picked up the same passenger weeks after Tara said she had reported him.
Due to the levity and lackluster attitude, most of these ride-hailing companies have shown in handling sexual harassment cases, this has spurred some ride-hailing companies to launch a women-only feature.
The women-only ride-hailing app is no doubt beginning to gain widespread adoption across the world. In Saudi Arabia, Uber launched the "women preferred view" feature for female drivers, which provides them with a choice in selecting a preference to be connected to women riders.
Also, ride-hailing platform Bolt, has adopted a women-only feature on its platform which is currently active in five countries across the globe. More ride-hailing companies are now beginning to include women-centered services to ensure their safety, which is a great development.