South-Central African country Zambia is currently developing new technology to regulate cryptocurrencies, with its central bank and securities regulators currently testing the technology.
According to the country's minister of Science and Technology Felix Mutati, he disclosed that the testing will be done through the Security Exchange Commission (SEC) and Bank of Zambia.
He said, "Cryptocurrency will be a driver for financial inclusion and a change maker for Zambia's economy".
Mutati argued that Zambia needs to regulate this revolutionary technology because it encapsulates the future of the country's desire to achieve.
He also revealed that testing of the regulatory technology will soon be upscaled as part of measures to help Zambia attain an inclusive digital economy. In addition, the minister noted that Zambia, which is seeking to become the region's technology hub, is already putting in place the infrastructure needed to help the country achieve such a goal.
Meanwhile, the central bank of Zambia had in the past declared that Bitcoin is not a legal tender, however, the recent remarks by the country's minister of science and technology Mutati suggest that president Hakainde Hichilema's government is embracing the use of crypto assets in the country.
The minister also claimed that Zambia has established itself as an investment destination of choice for many investors as the government seeks to target over $4.7 million in digital payments, which would be huge for the economy.
In his words, "Zambia has created magnetism that attracts investments and it is one of the countries in Africa that is becoming a must-be place for investment".
As regards using cryptocurrency to advance the country's financial inclusion agenda, Zambia hopes to achieve this through the yet-to-be-launched central bank digital currency.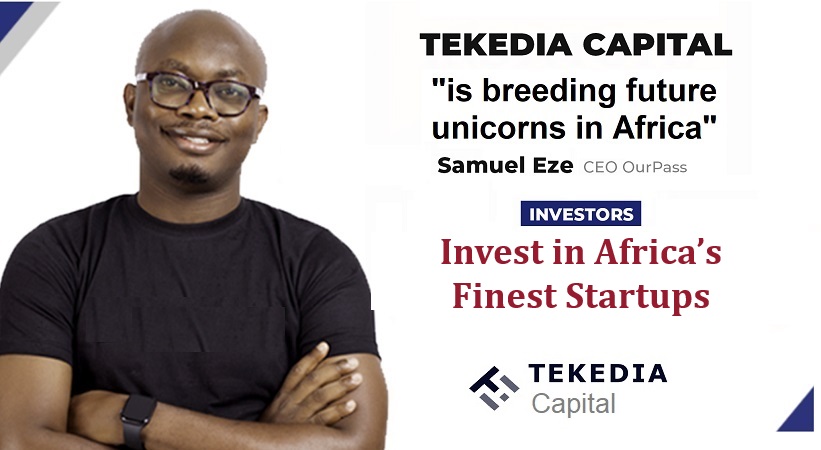 It would be recalled that in October 2018, the Central Bank of Zambia warned against using cryptocurrencies like bitcoin, noting that they are not recognized by the country's financial system. As such, trading or using crypto currencies will be at users' risk as there is no legal recourse with all cryptocurrencies still unregulated in Zambia.
The bank also accused virtual currencies of increasing the risk of money laundering, financing activities of terrorism, and general consumer protection risks such as fraud and hacking.
Citing a section of the BoZ Act that vests the right to issue notes and coins exclusively to it, the bank said it does not oversee, supervise nor regulate the cryptocurrency landscape.
Zambia in particular, according to the report, has advised "extreme caution" in dealing with cryptocurrencies but has also noted that blockchain technology could "prove to be positively disruptive, transformative and efficiency enhancing."
Zambia's sudden adoption of cryptocurrencies is coming amidst the widespread of digital transactions across the globe, which could potentially unlock a new level of economic growth and fun inclusion for the country and its citizens.
As regards the African continent, interest in cryptocurrency is growing steadily, which has seen it gain widespread adoption. Some economists say it is a disruptive innovation that will blossom on the continent.