Many months ago, we created Zenvus Boundary to help farmers in Northern Nigeria to survey their farmlands. The agents that worked with partner-cooperatives informed us that we should make a public version that would enable anyone to self-survey his or her farmland. Today, from the engineering lab of Fasmicro, we announce the launch of Zenvus Boundary.
Unlike the hardware version that comes with Zenvus device, this one is an app which requires a mobile device (smartphone or tablet) with GPS capability.  It does not require internet access to survey a farmland but does require one later for data transfer to Zenvus portal. For enterprises/agents/partners, there is no limit on the number of properties which can be surveyed before data transfer.
Zenvus Boundary – Introduction
Zenvus Boundary maps farmland perimeter boundaries, calculates the areas and populates the data onto Google Earth. From Zenvus portal, the surveys can be downloaded or printed. It supports cooperatives, governments and individual farmers, enabling these entities to have survey reports at a fraction of the typical cost of surveys.
Property owners can do this without any external help. And when done, register with their cooperatives which help them ratify the boundaries with governments. We use this to formalize farmlands and properties, enabling financial inclusion like agro-lending, using farmlands as collateral.
A farmer upon using Zenvus Boundary can download a PDF of the farm boundary report (sample here) in Zenvus account. The Zenvus Boundary also enables cooperatives or unions to have their logos and names emboldened in the reports for each member-farm..
Installation /Manuals
To download and install Zenvus Boundary app, do it on Google Play here with your Android device (either tablet or smartphone). Our app is called Zenvus Boundary. The following are the manuals (PDF) on how to use the app and also print the survey results:
Mobile App manual (this explains how to use the app; should be used first)
Web manual (after using the mobile app, this explains how to download the report on Zenvus web app).

Brief Usage Instruction
If you download Zenvus Boundary app on Google Play, follow the screen instruction (register, login, etc. Please note the NIN as you need it to access the survey later). Click BEGIN PROPERTY to enter scan mode, put the property info, and click CAPTURE as you walk around the property perimeter. When you are back to the original position, click EXIT PROPERTY. That completes the data acquisition. Once that is done, click the SERVER TRANSFER mode when you have internet on the mobile device. If you are an individual property owner, put 0000  (four zeros, i.e. numerals) on the field code (agents/partners/enterprises, capturing many farmers at once, use the code we sent you). When transfer is done, it will say "…successful". (Our algorithm will construct the survey with the data, superimposing on Google Map to deliver a survey which puts your property in visual relationship with other properties around.) Copy this link to your web browser https://boundary.zenvus.com/ ; your log Id and password are both the NIN you used for this property in the mobile app. System will ask you to create password and email. Inside you will see your survey to view and print. For Agents, the process is different as you would have access to all properties under your control, read the manuals.
Verification
If you plan to use your survey to apply for loan, government verification of property, security, etc and you need the party to check the authenticity in our records, use Zenvus Boundary public search. Use the code on your report (it begins with SB) and check it here (looks like below).
Cost of Service
We have set the price of using this solution to map a farmland perimeter with the survey printed on Zenvus portal at $20 (N7,000 Nigerian naira) per property to maximum of 5 acres [for example, 6 acres would be captured as two farms, for $40]. You would have the opportunity to include your name, LGA, National Identity Number, BVN, etc. Most of those entries are optional.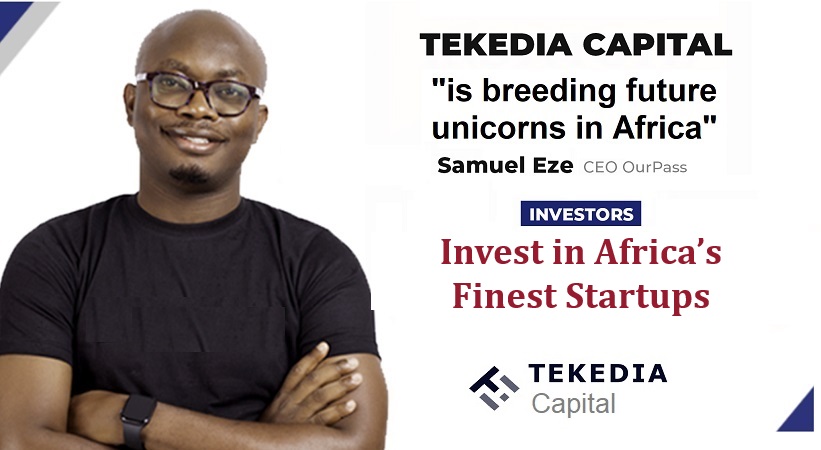 Franchise/Agent Opportunity
We have franchising opportunities across Africa for those interested in helping farmers, landlords, etc to digitize their property perimeters and locations at bulk. Here, you could have a contract to map farms in a whole village tied to each farmer.
It requires a one-time license fee [email for details] and offers 80% royalty on sales [You charge the farmer $20 but you send 20% to us while keeping 80%].You would have an enterprise account which will make it possible to map thousands of farms. If you are interested, contact [email protected]. Note: our team has demo logins you can request via email to see how the system works and how you could build a business with Zenvus Boundary.
NB: This solution has been used to support Zenvus farm sensors (focusing on governments and cooperatives at the moment) as we need farm boundaries to provide granular insights to farmers using Zenvus AI systems.  Farmers with Zenvus hardware do not need the app, just put the sensor in boundary mode and walk round your farm; the map will be done.