We just finished an imaging system design [call it an industrial camera] – Zenvus Imaging System. Product moves to production for a client next week. Every aspect of this product is modeled, from the pin to the screw, and there are no surprises. The modeling makes it easier to integrate our work into other systems. In the RHD image is the see-through on what we have inside. We have electronics, MEMS, lens, etc. It is beautiful engineering with the fusion of computational vision, mechanical engineering, on-chip image processing [AI], electronics and ergonomics. We engineered this system from scratch [sure, we did not make the resistors, capacitors etc ourselves] and it is intelligently smart having tested the prototypes.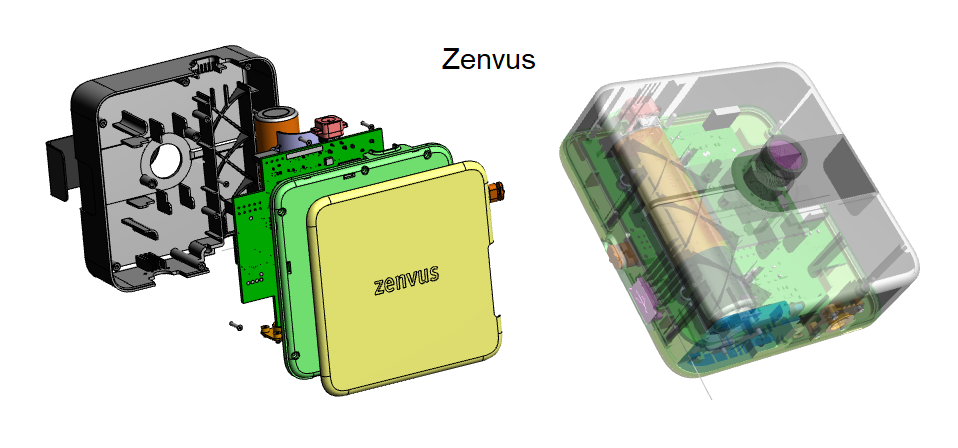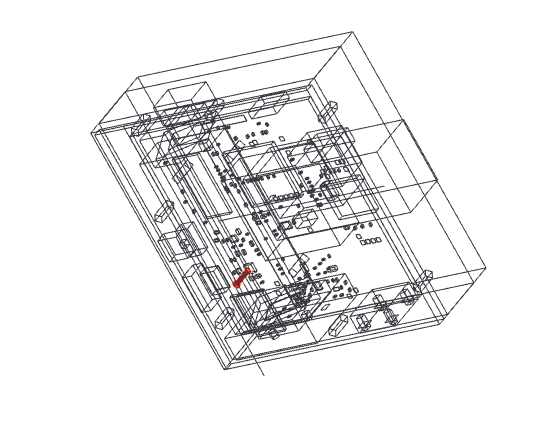 ---Visit our
Store
for my books, cases, notes, etc. Now, enjoy our
consolidated subscription
for all contents (past, present and future).
-- We offer
Advisory Services
(tech, strategy & Africa).