The Zimbabwe government has reportedly made a U-turn on Starlink's approval in the country, following confirmation that the satellite internet provider license application is currently under review.
This was disclosed by the Zimbabwe Minister of Information, Publicity, and Broadcasting Services minister, Jenfan Muswere.
Muswere stated that the application is currently under review by the Postal & Telecommunications Regulatory Authority of Zimbabwe (POTRAZ). It is anticipated that the application will likely be approved.
The Minister made the remarks during a meeting with editorial executives of privately-owned media organizations.
In his words,
"What I remember is that they submitted their application for licensing and POTRAZ was still going through that application. Of course, we want to see it approved.
"It's not possible to have fiber-optic cables across the country. It's a reality that we need satellite technology for communication purposes. What we want as the government is a situation where every citizen from Binga to Chiredzi is also connected. That's what the government wants, to leave no one behind".
Recall that on the 1st of September, Zimbabwe's Postal and Telecommunications Regulatory Authority (POTRAZ) cautioned the Elon Musk-owned Starlink users and dealers that they must have required licenses before being allowed to operate the internet service.
The regulators proposed two options for Starlink to either apply directly for a license or partner with local operators in the country to offer its services.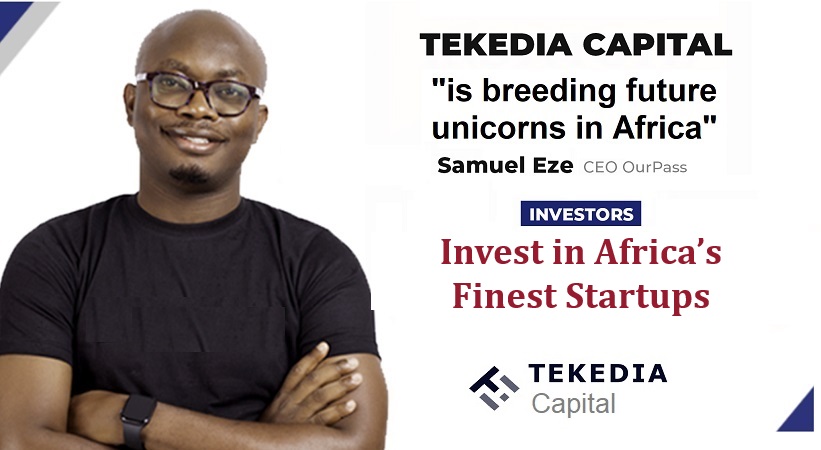 The Zimbabwean authorities also expressed concerns about companies distributing Starlink's products nationwide. It cautioned local resellers to obtain a virtual network operator (VNO) before they could operate Starlink services in the country.
Reports reveal that Starlink is expected to launch its satellite internet services in Zimbabwe in the last quarter of 2023, as stated on its website.
However, the final approvals from the Postal & Telecommunications Regulatory Authority of Zimbabwe (POTRAZ) are taking longer than anticipated.
The Elon Musk-owned satellite internet has been poised as a potential solution to the limited internet, especially in remote areas of Zimbabwe where it is economically unfeasible for mobile phone companies to install towers due to sparse populations.
While Starlink offers faster internet speeds of up to 200Mbps, compared to the average internet speed in Zimbabwe, the service however comes at a higher price. Its affordability remains a concern, given that Zimbabwe is a low-income country faced with several development challenges.
Although, many Zimbabweans are hopeful that Starlink's entry into the country will spur other internet service providers to reduce their prices.