Zoho, a global technology company has partnered with StartupSouth, Nigeria's leading startup & innovation ecosystem development and advocacy organization, to foster the growth of startups in Nigeria.
At the company's annual user conference, Zoho disclosed that it will be providing its contract management solution, Zoho contracts, free for three months to help businesses improve compliance with the Nigerian Data Protection Law.
Furthermore, the company said its partnership with StartupSouth, and the special offer on Zoho contracts are further steps that underscore its commitment to serve the business community in the region.
Speaking further on Zoho's partnership with StartupSouth through its Zoho for Startups program, the Convener, StartupSouth, Uche Aniche explained that part of the partnership is that startups associated with StartupSouth, which are new customers for Zoho, can avail Zoho Wallet credits worth N470,000.
According to Uche, he further disclosed that the credit can be used to purchase or upgrade any of Zoho's 55+ products, including Zoho One, the operating system for business, over a period of 360 days.
Zoho One offers a unified platform that brings together over 50 Zoho products from CRM to HR management. The startups will also receive training to help them leverage Zoho's products for their growth in a way that they can easily scale.
Zoho recently declared a 50% growth in Nigeria, which according to the company is a direct result of Nigerian businesses embracing cloud technology.
Speaking on the company's growth in Nigeria, Regional Director, MEA Zoho, Ali Shabdar said,
"Our growth is a direct result of Nigerian businesses embracing cloud technology, especially unified platforms, to digitally transform and build resilience to adapt to challenging market conditions. Zoho's unified technology stack, built from the ground up, allows us to meet such transformation needs of businesses with robust solutions that deliver consistently seamless user experiences at an unbeatable value".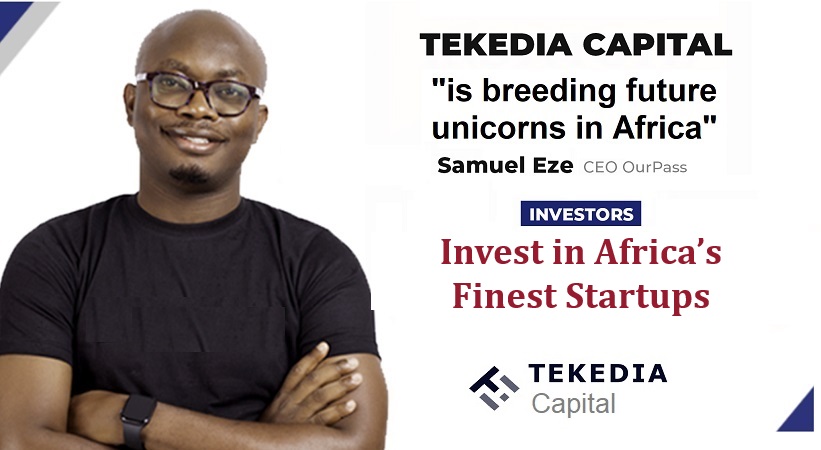 Notably, Zoho also grew its partner network by 22% and more than doubled its employee count in 2022 in Nigeria to reinforce its local presence and serve its customers.
StartupSouth on the other hand has been a driving force in ecosystem development and advocacy, particularly focusing on high-impact ventures in Nigeria's South-South and Southeast regions.
Uche Aniche, Convener, StartupSouth said,  the collaboration between StartupSouth and Zoho for Startups is not merely a partnershi, but it's a meeting of shared values and objectives.
He pointed out the alignment between the two entities, highlighting Zoho's mission to localism and establishing offices in rural locations rather than concentrating solely in major cities. This according to him is in line with  StartupSouth's goal to extend economic opportunities beyond urban centers.