As the world faces a global economic crisis, Nigeria, who has been in a precarious situation long before now is up against a mammoth of challenges, which if not swiftly and properly addressed, will result in another recession.
On Tuesday, the Central Bank of Nigeria (CBN) convened its Monetary Policy Committee (MPC) meeting for July. At the end of the meeting, the MPC increases the Monetary Interest Rate by 100 basis points – 14 per cent, moving it up from 13 percent where it was raised in May.
The last quarter has seen the apex bank increasing the MPR twice to 250 basis points.
Rising inflation has forced the MPC, who previously held the MPR at 11.5 percent, to move it up by three percent in three months.
The Committee's decision to tighten interest amidst rising global inflation is informed by the concern that loosening it will compound the already bad liquidity situation in the country, resulting in further depreciation of the naira.
"If inflation continues to rise at this rate, we will continue to tighten rate, but we are looking at other measures that will slow down inflation and food prices. But if that does not happen, we (MPC) cannot promise that rate hikes will stop," CBN governor Godwin Emefiele said.
However, the MPC retained the asymmetric corridor at +100/-700 bps around the MPR, the cash reserve ratio at 27.50 percent; and the Liquidity Ratio held at 30.00 percent.
The CBN said the government needs take proactive measures to ease the pressure on the naira. The bank said the measures include curtailing raging insecurity in the country to help farmers get back to farms and addressing the pricing issue of petroleum products to end fuel scarcity.
The Nigerian National Petroleum Corporation Ltd has announced N197 per liter upward review of petroleum pump price, but fuel scarcity persists across the country.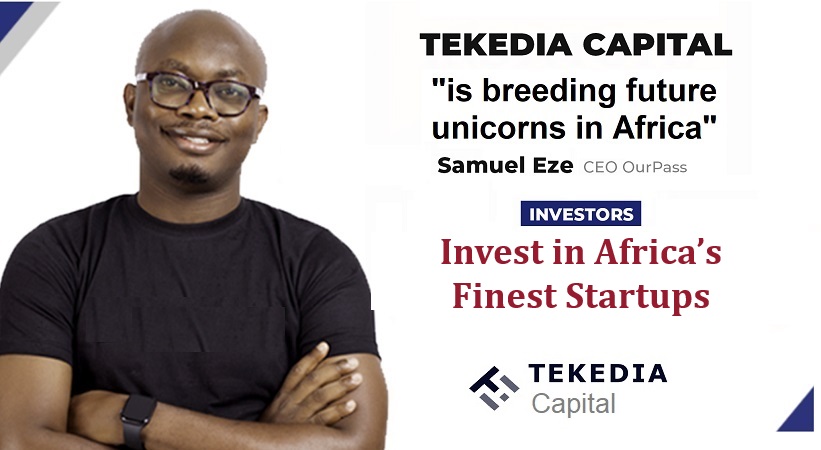 Rising inflation is increasingly pushing Nigeria's economy toward recession, and some analysts believe that it has gone beyond the control of the CBN.
The nation's inflation rate has risen to 18.60 percent, according to the last figure declared by the Nigerian Bureau of Statistics. Experts are concerned that the trend, if not urgently contained, will yield economic disaster for Nigeria.
The nation has been recording negative economic growth month-on-month since January, which means, the CBN has been recording inflation far and above the upper limit of its 6-9 percent target.
The analysts argue that only effective collaboration between the CBN, Federal Ministry of Finance, (FMoF) and Federal Ministry of Trade and Investments, (FMoT&I) could bring the country out of the mess.