According to a report by The Big Deal, startups in Africa experienced a decline in fundraising in the third quarter (Q3) of 2023, raising less money than they have since the end of 2020.
Data from the Big Deal reveals that African startups raised $500 million across 175 deals in Q3 of 2023, which includes not only equity fundraising but also debt and grants.
In cumulative terms, start-ups in Africa raised $1.4b in equity funding in the first 9 months of 2023, less than half the amount they had raised in the same period in 2022 and 2021.
September 2023 was the second-lowest month this year in terms of funding raised by start-ups in Africa since 2021. Also, there were no exits announced in September.
The decline in African startup fundraising isn't entirely surprising following a report 6 months ago that disclosed that venture funding in Africa unsurprisingly recorded a major downturn in the first quarter of 2023, due to the global tech downturn and its impact on funding inflow.
These challenges reportedly forced some Venture capitalists to hold on to their checkbooks while expecting a positive turnaround.
While mature venture markets like the United States and Europe are experiencing a decrease in total venture investment, it is not to the extent that raises concerns about insufficient capital. However, for African startups, the decline has become a cause of concern.
Check Out The Fundraising Stats of African Startups for Q3 2023
Male-founded ventures still dominated the funding in the region, with male-founded startups accounting for $1b, while female-founded startups accounted for $0.3b.

Fintech, Logistics, and Energy remained the leading sector trio in terms of funds raised in Q3 2023.

In terms of Equity funding amongst the big four, Nigeria raised $0.3b, South Africa $0.3b, Egypt $0.3b and Kenya $0.2b. In 2023 so far start-ups, the big four have claimed 89% of the equity funding in Africa, an even higher percentage than in the past four years. The share of each Big Four market in the total funding raised in their respective region is also higher for each region compared to 2021 and 2022.
Despite African startup's funding levels in Q3 2023 hitting the lowest since 2020, there were still some bright spots found. Some sectors and companies have continued to attract investment, highlighting potential growth areas in the African startup landscape.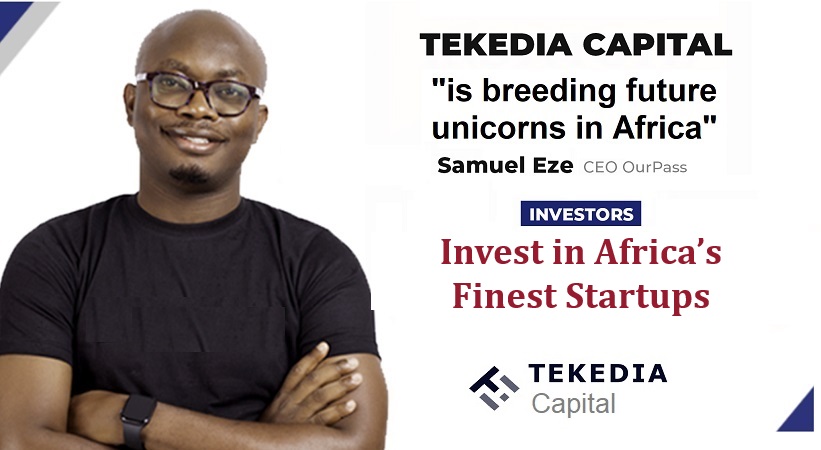 It is worth noting that the counter-performance in Q3 2023 doesn't mean that investors are turning their backs on Africa. Last month alone Enza Capital closed $58m across two funds. Also P1 Ventures reached $25m first close for its second round, and Catalyst Fund reached the first close of its fund ($8.6m).
Regardless of the setbacks, African entrepreneurs remain resilient and are actively seeking new ways to secure funding. The ecosystem is hopeful for a rebound in fundraising in the coming quarters as the global economic climate stabilizes.