2011 Training Schedule and Cost
Our Courses

Embedded Systems – FPGA
Embedded Systems – Microcontroller
Android Apps Development
Mixed Signal VLSI Design with CAD
Web Design – Joomla
Web Design – Drupal
Web Design – FasWebKit
Payment details are here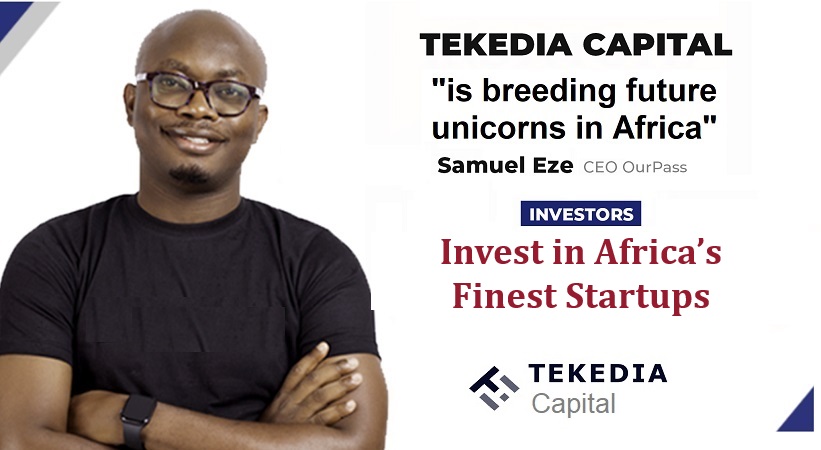 Selected Course Outlines
Selected Project Outline
In some cases, we need a min for a training to hold. We train on-site and off-site and our dates are flexible.
Equipment: We have computers, Internet access, FPGA boards, PIC boards, SX48 microprocessors, Demo Boards, CADs for chip design (schematic, layout, verification), programming modules, Android platform, etc – all in-house. Everything you need  (including access to ebooks) to become a master of this field with experts to guide.
Free electronic books: We will give electronics and Android related ebooks to all our participants. If you register ahead of time, we provide these materials to help you prepare before coming to class.
Android requirement: Depending on the program registered, we provide the tablets for training. In some cases, the participants must could buy or rent.