A Brazilian Sao Paulo court has fined American multinational technology company Apple the sum of $19 million for selling its iPhones without chargers.
The lawsuit was filed by the association of borrowers, consumers, and taxpayers, in Brazil who argued that Apple commits 'abusive practices' by selling its flagship product without a charger.
The presiding judge Caramuru Afonso Francisco concluded in his ruling that Apple "requires consumers to purchase a second product for the first to work."
The court decision reads, "It is evident that, under the justification of a 'green initiative,' the defendant imposes on the consumer a required purchase of charger adaptors that were previously supplied along with the product."
The Sau Paulo court also ruled that battery chargers must come with new iPhones sold in the country. The tech firm has however responded by stating that it will appeal the decision.
Apple had argued that its decision to stop including a charger with new iPhones is a plan meant to cut down on the amount of electronic and packaging waste the world produces.
The tech firm notes that many of its consumers already own an iPhone charger that will be compatible with any of its recent smartphones, so including new chargers with every handset produced is wasteful.
In addition to the fine, Apple is expected to sell iPhones with chargers and also provide chargers to all Brazilians who purchased their products after October 13, 2020.
Apple ceased providing chargers with iPhones when it launched the iPhone 12 models in 2020. In most countries, Apple no longer ships iPhones with EarPods or a power adapter, offering just a USB-C to Lightning cable.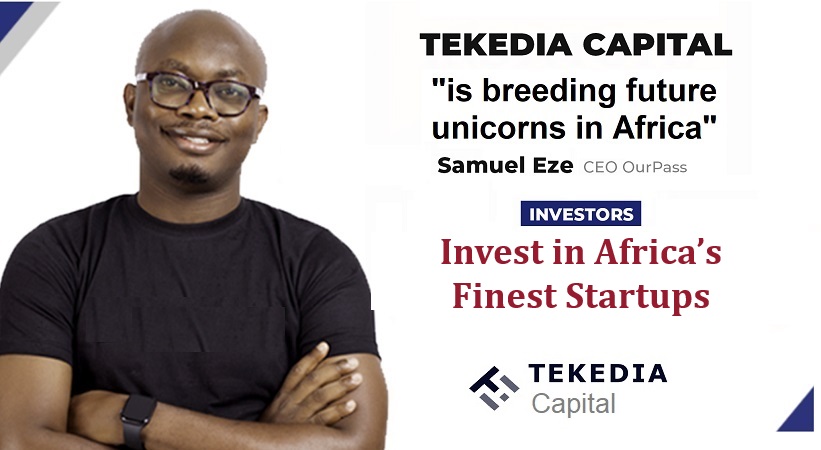 This isn't the first time Apple has been fined in Brazil for not including a charger with its phones. In March last year, a $2 million fine was issued because the iPhone 12 and 13 models didn't include a charger.
In addition to the fine, São Paulo-based consumer protection foundation Procon also accused Apple of misleading advertising, selling defective products, maintaining unfair contract terms, and not repairing a product still under warranty.
The foundation has noted that Apple needs to understand that in Brazil there are solid laws and institutions for consumer protection to which it must adhere to.
More recently, Brazil's Ministry of Justice ordered Apple to stop selling iPhones without chargers in the country, claiming the company is selling consumers an incomplete product.