Apple on Tuesday announced a multibillion-dollar deal with Broadcom to produce new 5G radio frequency components in the US, marking a significant shift from the tech giant's production expansion overseas.
The announcement follows Apple's plan to spend more than $400 billion on domestic manufacturing, which will significantly curtail its manufacturing in foreign markets, especially China.
Per Qz, the Broadcom deal covers a range of 5G wireless connectivity components that include FBAR filters and acoustic resonators that enable iPhones to connect to 5G networks. As part of the plan, Apple will invest in production across a number of US cities, including Fort Collins, Colorado, where Broadcom already has a major facility, Quartz noted.
"We're thrilled to make commitments that harness the ingenuity, creativity, and innovative spirit of American manufacturing," Apple CEO Tim Cook said in a statement. "All of Apple's products depend on technology engineered and built here in the United States, and we'll continue to deepen our investments in the U.S. economy because we have an unshakable belief in America's future."
Apple is understood to have mapped out as much as $430 billion for investment in the US for the next five years.
Apple's statement announcing the deal stressed the importance of 5G connectivity in consumer electronics, adding that the company is spending billions of dollars to develop the technology domestically, according Qz.
Though the US remains a huge manufacturing base for Apple with California alone holding more than 30 sites, the electronic device maker still does most of its manufacturing outside the US, with China being its largest base. The world's most valuable company has also been expanding production of iPhone and Macbook hardware in India and Vietnam as secondary markets.
However, as noted by Qz, Apple's move is part of a bigger plan by the US government to promote domestic manufacturing as the economic war between Beijing and Washington deepens.
US manufacturers have been under intense pressure to move most production back home from China. But in addition, Apple has blamed Chinese pandemic-era policies and riots at Foxconn factories for supply chain issues, according to Qz.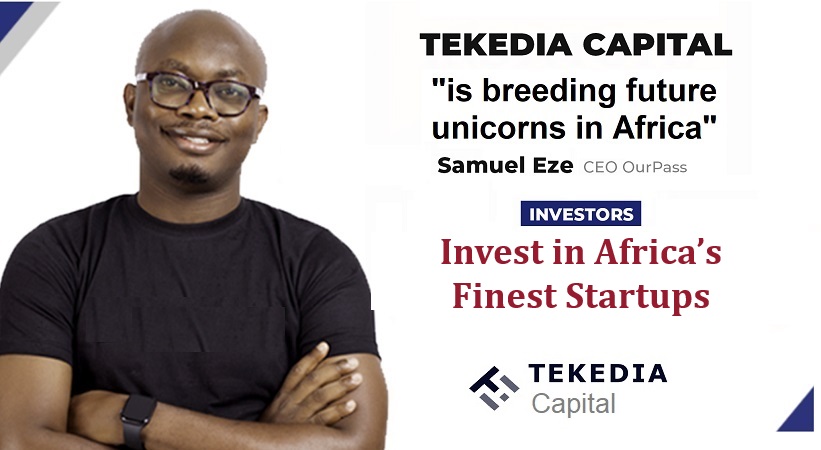 Apple's move to India and Vietnam is understood to be in response to those concerns.
The $430 billion will include investment in silicon engineering and major chip manufacturing.
However, investment in 5G infrastructure is a significant move for Apple, as it may put the company in line to lead the 5G roll out in the US after it axed China's Huawei. Apple has notably built devices compatible with 5G since 2020.
The move also underscores the willingness of big US tech companies to commit to Washington's plan to boost domestic manufacturing of everything as the US-Chinese rivalry heightens. Qz noted that Cook announced last December that Apple would start sourcing its chips from a Taiwanese-owned Arizona factory as soon as 2024.
China is also implementing new policies that will hurt US companies operating in its market.
On Sunday, The Cyberspace Administration of China (CAC), declared the products of US memory chip company, Micron Technology, "a national security risk." Micron's products were thus banned from being used in critical infrastructure products.
The decision is understood to be in response to Washington's recent policies geared toward protecting US semiconductor technology and national security. Given this development, there is no assurance that a major US company operating in China will not become the next victim of China's retribution.