Short-form video hosting platform, TikTok, has deepened the integration of AI into its platform, as it announces plans to roll out an in-app Artificial Intelligence (AI) chatbot known as 'Tako'.
The AI chatbot which is currently in limited testing will appear on the right-hand side of the platform above the users' profile.
After tapping the icon, users are directed to an instant messenger where they can ask questions, as the chatbot is also capable of providing them with content based on users' interests and preferences.
Also, TikTok reveals that any information users put into Tako is collected and shared with unnamed third-party service providers in order to provide them with answers to questions," according to the feature's privacy terms.
Notably, the app is only available to TikTok users over 18 years. Users can also choose to delete their data but are warned not to share any personal information with the chatbot. They're also advised not to rely solely on the bot for its medical, legal, or financial advice because feedback from Tako is Al generated and may not be true or accurate.
The disclosure also notes that all Tako conversations will be reviewed for safety purposes, to enhance users' experience. When asked about the soon-to-be-launched chatbot, a spokesperson at TikTok said, the company was trying new ways to power search and discovery on TikTok in select markets.
The spokesperson said,
"We're always exploring new technologies that add value to our community. We look forward to learning from our community as we continue to create a safe place that entertains, inspires creativity, and drives culture".
The company added that Tako will allow TikTok to obtain ever more precise data to deliver personalized and highly targeted content to individual users, adding that it had the potential to revolutionize how people use TikTok. But from a privacy standpoint, that means the Al conversations are not being deleted after the chat's end, which poses potential risks.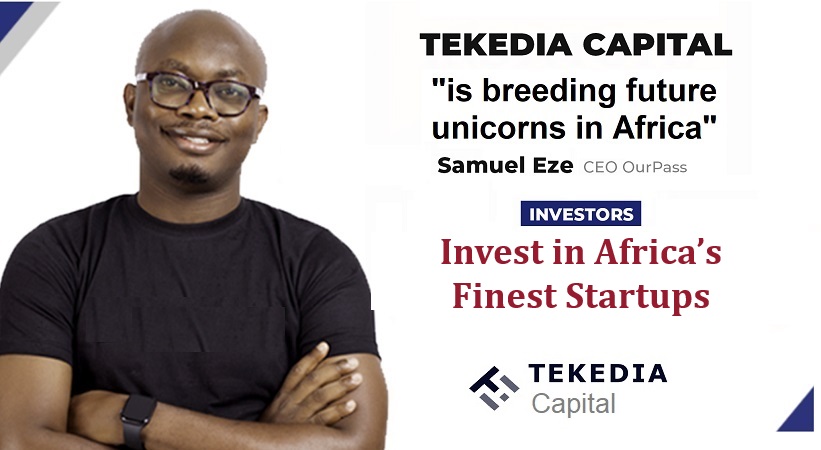 Some companies have worked around this consumer privacy concern by allowing users to delete their chats manually, as Snap has done with its My Al chatbot companion in the Snapchat app. TikTok is taking a similar approach to Tako, as it also allows users to delete their chats.
TikTok joins the likes of other tech companies such as Google, Microsoft peers and Snap Inc., that are developing chatbots and other generative Al tools, the technology which is currently the rave of the Internet recently. Tako test is currently available to a small number of employees.
While most companies are rolling out AI chatbots with similar features, especially for search purposes, TikTok believes that the chatbot could do more than just answer questions, as it could also be different for users, beyond typing into a search box.