Fasmicro Apps Invent 2011
First Session: August 1st 2011 – August 5th 2011
Second Session: August 8th 2011 – August 13th 2011
You can read this from Fasmicro website
Fasmicro will organize the biggest Android Apps Development workshop in Nigerian history where everyone that registers gets a free tablet. We have tagged it Apps Invent 2011. Register for N49,900 (one week course) and get a new Ovim tablet.
Fasmicro Apps Invent 2011 – a training programme for those who intend to venture into mobile apps development but do not have the time, tools or resources that it warrants. We at Fasmicro have come up with a solution that ensures that you learn all the intricacies of Android development while making sure that you have an Android device which you can use for work or for play.
Apps Invent 2011 is a hands on training lab where participants acquire the skills required to create world class Android Applications. This programme is aimed at everybody, irrespective of your programming skill level.  At the end of this workshop, all participants would be able to develop fully functioning mobile applications that target the Android platform
Day 1 – First Steps
Introducing Android App Inventor

Instruction Blocks

Application Components

Inventing an App
Day 2 – Creating Utilities
Envisioning Solutions

Sample Projects

Labs
Day 3 – Game Development
Understanding the Sprite

Sample Projects

Labs
Day 4 – Android and Embedded Systems
Connecting to external devices

Bluetooth, WiFi and GSM Networks

Sample Projects

Labs
Day 5 – Monetizing your efforts
From code to cash

Integrating ads into your application

How to sell your apps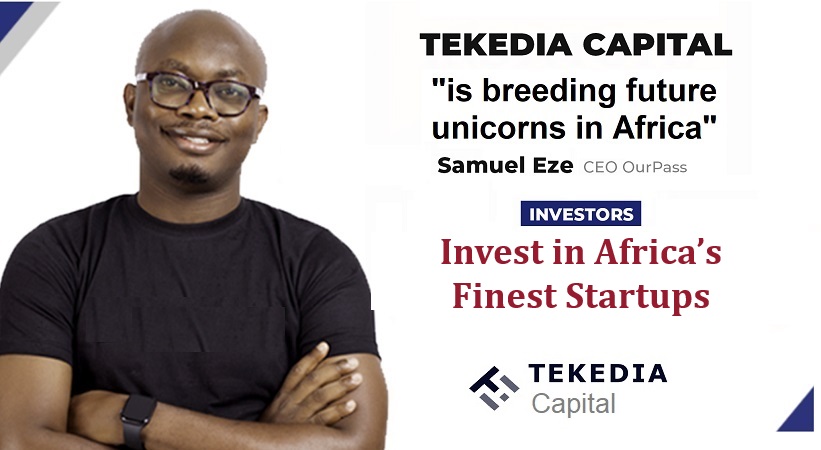 Apps Invent 2011 has two identical sessions in August of 2011, prospective students can choose from any of the following sessions depending on their convenience. The venue of this programme is at Fasmicro's training centre. No 124A Okigwe road, Owerri, Imo State.
First Session: August 1st 2011 – August 5th 2011
Second Session: August 8th 2011 – August 13th 2011
Every participant would get an OVIM Android tablet for home keeping, the complete list of goodies include:
7" Android Tablets (OVIM)

Complete and Up–to–date software development kits

Reference Books and Practice Materials

Reserved slots for uploading apps to the Fasmicro Android apps store

Lifetime access to Fasmicro's training facilities and technical staff for
Every participant is required to come with a laptop with a functioning wireless network card.

Note that no programming skills are required.

If you are attending from outside Owerri, Fasmicro can help you make your hotel reservations. Visit

here

for the nearly hotels to our facility.
The cost per participant is N49,900
Contact: Email [email protected] or call the Owerri lines for registrations