On Monday, the National Union of Banks, Insurance, and Financial Institutions Employees (NUBIFIE) released a statement announcing the closure of all banks on Tuesday, September 5th, and Wednesday, September 6th, 2023.
The statement, which was signed by the General Secretary of the Union, Mohammed I. Sheikh, indicated that this decision aligns with the resolution of the Nigeria Labour Congress (NLC) to initiate a two-day strike, following discussions held during the National Executive Council meeting (NEC) on Thursday, August 31, 2023.
"In line with the communiqué issued after the meeting of the National Executive Council (NEC) of the Nigeria Labour Congress (NLC) held on Thursday 31 August 2023 that all affiliates should direct all its members to commence two days withdrawal of services from Tuesday & Wednesday the 5 & 6 September 2023
"The directive is imperative to get the needed attention of the government and warn it of its newfound love of meddling in the internal affairs of unions rather than address the punishing economic circumstances we find ourselves in.
"We hereby direct all our organs to comply with this directive by ensuring all our members stay off duties for the two days," it said.
On Friday, the NLC announced a two-day nationwide warning strike, starting on Tuesday, September 5, 2023. This decision came as a response to the escalating economic difficulties in the nation, which were further intensified by the government's choice to remove the petrol subsidy.
The union declared strike with its main goal being to call for an urgent revision of economic policies aimed at enhancing the overall quality of life for the general populace.
The organized labor, made up of the Trade Union Congress (TUC) and the NLC, had last month embarked on a nationwide strike which was eventually called off after just one day following a meeting with the federal government.
However, more affiliates of the NLC are expressing readiness to join the strike this time, a move that has been attributed to the announcement of the Presidential Election Petition Tribunal (PEPT) that its judgment on the outcome of the February presidential election will be delivered on Wednesday.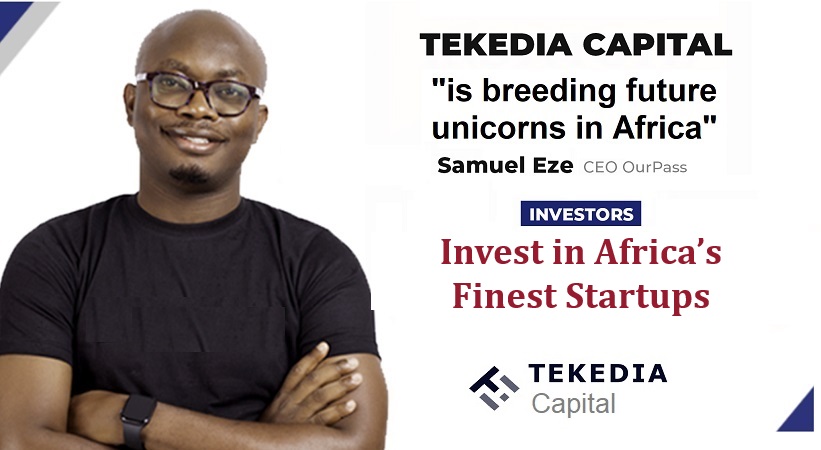 The NLC has been mobilizing affiliate unions for the strike, which it has vowed to embark on despite attempts by the government to quell it. The NLC president Joe Ajaero said on Friday that the government is unserious about honoring their agreements and has broken its promises.
"Part of our policies, part of our structure permits us to negotiate even if at the last minute, and we have attempted that twice, and we can now say, convincingly, that the people we are dealing with are not serious.
"Three months after the removal of fuel subsidies, and the government has broken promises three times, I think nobody can blame us," he said.