Blockchain.com, one of the leading platforms for cryptocurrency trading and investing, announced today that it has raised $110 million in a Series C funding round led by DST Global Partners, Lightspeed Venture Partners and VY Capital. The round also included participation from existing investors such as Lakestar, Eldridge, Access Industries and others.
The funding round values Blockchain.com at $4 billion, which is lower than the $5.2 billion valuation it achieved in March when it raised $300 million in a Series B round. The company did not disclose the reason for the lower valuation, but it may be related to the recent volatility and decline in the crypto market.
Blockchain.com said that the new capital will be used to expand its global presence, grow its product offerings and hire more talent. The company claims to have more than 76 million verified users across 200 countries, and to process about 40% of all bitcoin transactions. It also offers other services such as crypto lending, interest accounts, hardware wallets and an institutional platform.
Peter Smith, the co-founder and CEO of Blockchain.com, said in a blog post that the company is "humbled by the support from our investors" and that it is "more committed than ever to our mission of empowering anyone anywhere to control their own money". He also said that the company is "just getting started" and that it has "many exciting announcements and launches" planned for the future.
Blockchain.com is one of the oldest and most established players in the crypto space, having been founded in 2011 as a bitcoin explorer and wallet provider. Since then, it has evolved into a full-fledged platform that supports multiple cryptocurrencies and offers various services for both retail and institutional customers. The company has also been profitable since 2017, according to Smith.
The latest funding round comes at a time when the crypto industry is facing increased regulatory scrutiny and uncertainty, as well as a significant drop in market value. Bitcoin, the largest cryptocurrency by market cap, has fallen by more than 50% from its all-time high of nearly $65,000 in April to around $30,000 at the time of writing. Other cryptocurrencies have also suffered similar losses.
Blockchain.com was founded in 2011 as a simple Bitcoin block explorer, allowing users to view transactions and blocks on the Bitcoin network. Since then, it has evolved into a comprehensive platform that offers a wallet, an exchange, a lending service, a hardware device, a developer API, and more. Blockchain.com claims to have over 70 million wallets created, over $800 billion in transactions processed, and over 30% of the Bitcoin network activity.
One of the main advantages of Blockchain.com is that it supports multiple cryptocurrencies, not just Bitcoin. Users can store, send, receive, and exchange over 100 different crypto assets, including Ethereum, Litecoin, Bitcoin Cash, Stellar, and many more.
Blockchain.com also supports stablecoins, such as USD Coin (USDC) and Paxos Standard (PAX), which are pegged to the US dollar and offer lower volatility and higher liquidity. Moreover, Blockchain.com allows users to earn interest on their crypto holdings, up to 12% annually, by lending them to institutional borrowers.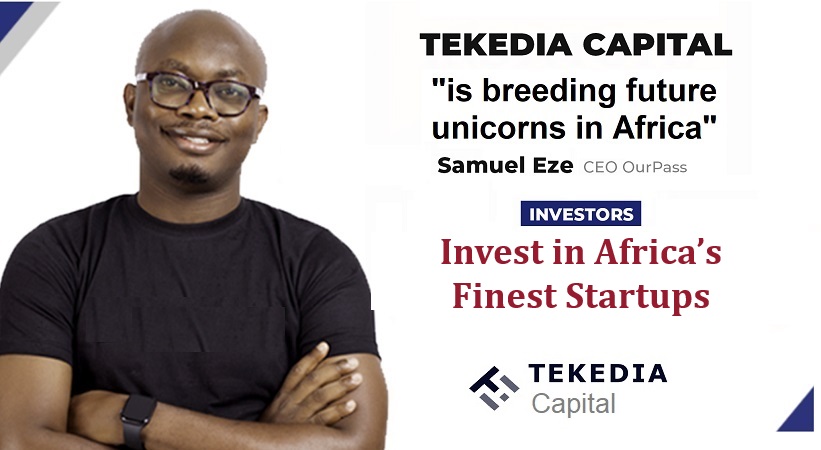 Another key feature of Blockchain.com is that it empowers developers to build applications on top of the crypto infrastructure. Blockchain.com provides a robust and scalable API that enables developers to access data and functionality from various blockchains and networks.
For example, developers can use the API to query balances, transactions, addresses, prices, exchange rates, and more. They can also use the API to create and broadcast transactions, verify signatures, generate wallets and keys, and more. Blockchain.com also offers webhooks and websockets for real-time notifications and updates.
Blockchain.com is not only a platform for users and developers, but also for investors. Blockchain.com operates a regulated and secure exchange that allows users to buy and sell crypto assets with fiat currencies or other cryptocurrencies. The exchange supports advanced trading features, such as limit orders, stop orders, margin trading, and derivatives.
Blockchain.com also offers an institutional-grade custody service for high-net-worth individuals and organizations that need to store large amounts of crypto assets with high security and compliance standards.
Blockchain.com has been at the forefront of the crypto ecosystem for over a decade, providing valuable services and products for various stakeholders. However, it also faces some challenges and competition from other players in the market. For instance, Blockchain.com has been criticized for its lack of transparency and accountability regarding its operations and governance.
Some users have reported issues with customer support, verification processes, transaction fees, and withdrawal delays. Furthermore, Blockchain.com has to compete with other platforms that offer similar or better features, such as Coinbase, Binance, Kraken, Ledger, MetaMask, and more.
Despite these challenges, Blockchain.com and its investors seem confident that the long-term prospects of crypto are positive and that the company is well-positioned to capitalize on the growing adoption and innovation in the space. Smith said that he believes that "crypto is at a similar inflection point as the internet was in 1997" and that he expects "the next few years to be transformative for our industry".