French cement giant Lafarge is set to pay a $778 million fine after it pleaded guilty to sponsoring the dreaded terrorist group ISIS.
After much investigation, Lafarge acknowledged that in 2013 and 2014, it paid millions of euros to the Isis group to keep its Syrian cement factory running, long after other firms had pulled out of the country which the U.S justice department described as an "unthinkable choice".
Earlier this year, a French court ruled that the company was aware that much of the money had gone to finance Islamic State operations.
U.S Attorney Breon Peace while commenting on Lafarge's actions in a Justice Department statement said, "In the midst of a civil war, Lafarge made the unthinkable choice to put money into the hands of ISIS, one of the world's most barbaric terrorist organizations, so that it could continue selling cement.
"The defendants routed nearly six million dollars in illicit payments to two of the world's most notorious terrorist organizations ISIS and al-Nusrah Front in Syria at a time those groups were brutalizing innocent civilians in Syria and actively plotting to harm Americans.
"Lafarge did this not merely in exchange for permission to operate its cement plant  which would have been bad enough but also to leverage its relationship with ISIS for economic advantage."
"There is simply no justification for a multi-national corporation authorizing payments to designated terrorist organizations".
The cement company was then awarded a $778 million fine for its sponsorship of the ISIS group.
Commenting on the bargain plea, The chief executive of Lafarge, Magali Anderson who was present at the court stated that all those involved with the conduct are no longer with the company.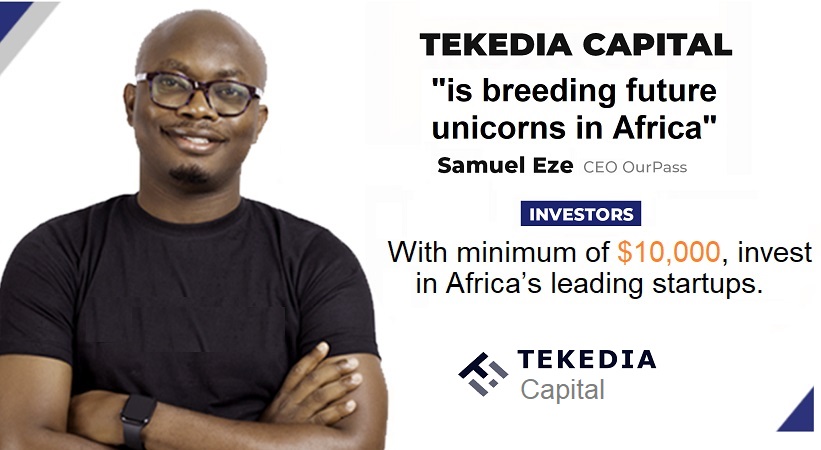 He also noted that Lafarge "accepted responsibility for the actions of the individual executives involved, whose behavior was in flagrant violation of Lafarge's code of conduct."
Following Lafarge's recent trial due to its involvement in sponsoring a terror group, the company's stock price has so far depreciated.
Lafarge Africa Plc stock price depreciated by 2.13 percent to N23.00 per share yesterday, from the N23.50 it opened on the Nigerian Exchange Limited (NGX) following reports that its parent company, Lafarge SA has agreed to pay a financial penalty of nearly $778 million and also pleaded guilty to a United States federal court of conspiring to provide material support to ISIS and another terrorist organization.
The stock price of the cement-producing company on the Nigerian stock exchange (NGX) had remained flat since September 21, 2022, but depreciated to N23 per share yesterday.
A capital market analyst said the sanction imposed on its parent company was going to affect its performance on the NGX.