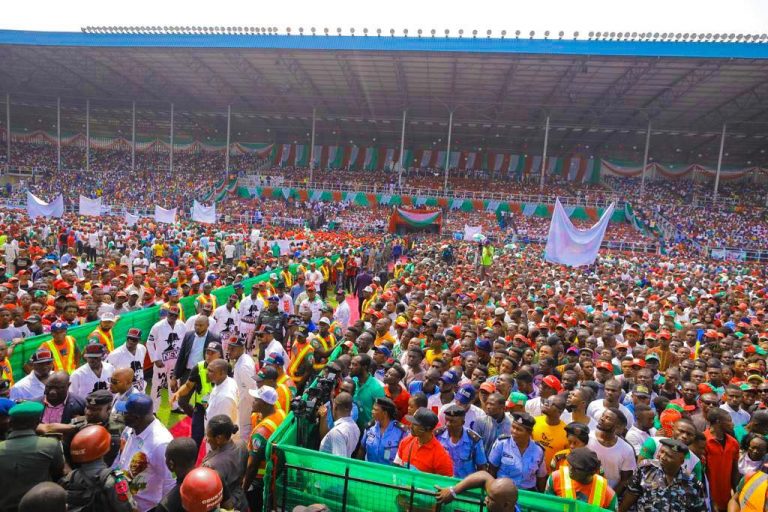 The role of the press in providing timely and structured information to the people, especially during electioneering or electoral campaigns is evidently expanding and becoming more complex as more people have access to the digital-media space. The digital-media seeks to break barriers inherent in the traditional media. However, the challenges and opportunities presented by this digital revolution have continued to disrupt Journalism and the way we relate or deal with information.
The Nigerian political climate has not been impervious to this digital revolution which has continued to make information readily accessible to the electorate or political oppositions who invariably use these information to score political points. Therefore, the problem with this era is no longer due to paucity of information but due to increasing social toxicity as a result of the removal of walls that are meant to censor the information presented to the people for consumption. The social media is awashed with a plethora of unverified information that has continued to divide and disunite the nation's population along religious, ethnic and political or ideological lines. With this challenge, it is only important to conceive and work towards achieving policies that can help create peaceful, harmonious and egalitarian society.
It is based on the foregoing that the Center for Research on Development of African Media, Governance and Society (CEREDEMS Africa) launched on Tuesday, September 20, 2022 with a project tagged "Improving Credible General Elections in Nigeria Through Real-Time Monitoring of Campaigns in Physical and Virtual Platforms project of the 2023 Nigerian Presidential Election" which will be executed in partnership with Positive Agenda Nigeria (PAN) for the next 52 weeks.
The launching ceremony with the theme, Reconstructing Nigeria's Election Campaign Atmosphere in a Time of Conflicting National Unity and Information Pollution, held virtually on Microsoft meet and was graced by media and academic experts from different parts of the world including Nigeria, Russia, Egypt, Sweden, America etc.
Delivering the keynote address at the event, Professor Lai Oso, former Dean, School of Communication, Lagos State University and immediate Past President, Association of Communication scholar and Practitioners of Nigeria (ACSPN) remarked that CEREDEMS Africa is a laudable and timely initiative with a thorough agenda to resolve the information crisis that has continued to bedevil Nigeria's democracy, especially at the eve of elections in Nigeria. The professor also noted that the project's objectives should not be limited to Nigeria or west Africa but should be extended to other parts of the continent and the global south, drawing insights from the first world countries for the acheivement of a consolidated democratic governance locally.
Other speakers, Dr Sadia Jamil, Chair, Journalism Research and Education Section, International Association of Media and Communication Research; Dr Greg Simon, Uppsala University, Sweden; and Mr Lekan Otufodunrin, Executive Director, Media Career Development Network, also contributed insights on how the media can effectively deliver its role as the conscience of the people during elections periods which can easily evolve into crisis due to information disorder including; misinformation, disinformation and malinformation.
Dr. Ganiyat Tijani-Adene, media expert and lecturer at the Lagos State University's School of Communication emphasized the politicization of information, noting that the current information crisis as it evolves in Nigeria is not necessarily due to media illiteracy but due to partisan politics and deliberate attempt to character assassinate political contenders or out-group members. It is saddening that some members of the press are being recruited into this, she said. She therefore admonished, thinking forward, that Nigerians, especially the politicians must look beyond elections and short-term gains if we must have a peaceful and economically viable nation to call ours.
The Executive Director of CEREDEMS Africa, Dr Mustapha Muhammad Jamiu  listed the objectives of the elections and political campaigns monitoring project of the center to include the following;
Monitoring activities of political parties, media establishments, media handlers of parties, candidates, supporters and individuals with the interest in communicating electoral and governance messages.
Improving capacity of media establishments, political parties and their media handlers towards positive engagement of campaign and/or policy issues and reduction in smear campaign activities.
Disseminating thought and behavioural change messages developed from the outputs of the monitoring of the stakeholders' activities towards informed decision making before and during the elections, and reducing electoral violence.
Improving ability and capacity of the electorate to choose candidates during the elections through informed engagement from political actors.
Key expected results from the project are; ensuring issue driven and violence free campaign environments that enhance the electorate's ability and capacity to choose the right candidates during presidential and governorship elections; and leading to better processes of generating and disseminating informed contents about candidates and political parties by their media handlers or communication teams.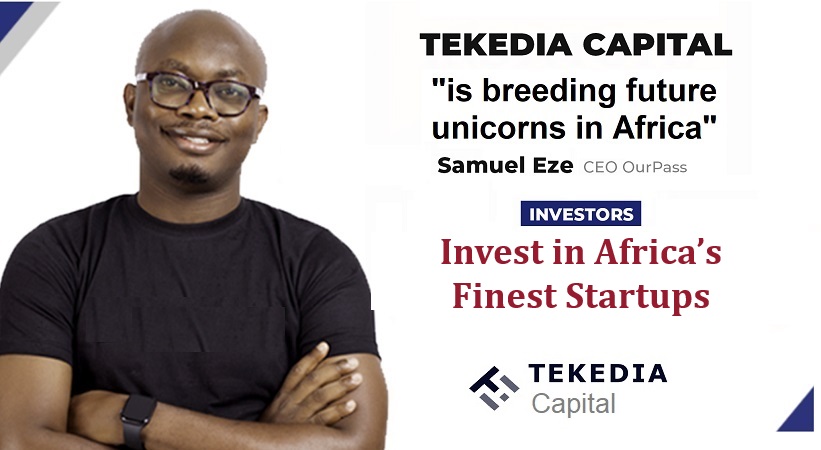 CEREDEMS-Africa, PAN Set to Monitor Nigeria's Election Campaigns, deploy over 100 Volunteers