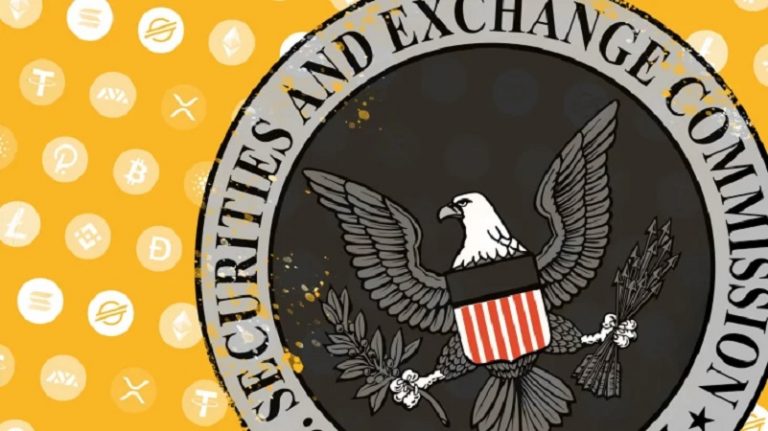 Coinbase and Binance are two of the most popular and influential cryptocurrency platforms in the world. They offer different services, features, and fees to their users, and they have been in the spotlight recently due to lawsuits filed by the U.S. Securities and Exchange Commission (SEC).
Coinbase is a U.S.-based platform that allows users to buy, sell, store, and trade various cryptocurrencies, such as Bitcoin, Ethereum, Solana, Cardano, and Polygon. Coinbase also operates a professional trading platform called Coinbase Pro, and a custody service for institutional investors called Coinbase Custody. Coinbase is the only publicly listed crypto exchange in the U.S., and it has over 108 million customers worldwide.
Binance is a global platform that offers a wide range of crypto services, such as spot trading, futures trading, margin trading, staking, lending, mining, and more. Binance supports hundreds of cryptocurrencies, including its own native token Binance Coin (BNB). Binance also operates several regional platforms, such as Binance US, Binance Singapore, and Binance Uganda. Binance claims to have over 300 million users across 180 countries.
The SEC has sued both Coinbase and Binance for allegedly violating securities laws by operating unregistered securities exchanges and selling unregistered digital assets. The SEC argues that most crypto tokens are securities that fall under its jurisdiction and require registration and disclosure. The SEC also accuses Binance's CEO Changpeng Zhao of civil fraud for misleading investors about the platform's compliance with U.S. laws.
Both Coinbase and Binance have denied the SEC's allegations and challenged its authority over crypto activities. They have also been lobbying for clearer and fairer regulations for the crypto industry. The outcome of these lawsuits could have a significant impact on the future of crypto markets and innovation.
However, both companies have strongly rejected the SEC's claims and questioned its jurisdiction over the crypto industry. In this blog post, we will examine the arguments of both sides and the implications for the future of crypto regulation.
Coinbase is facing a lawsuit from the SEC for offering a lending product called Lend, which would allow users to earn interest on their crypto holdings. The SEC alleges that Lend involves the sale of unregistered securities, since the users would be lending their crypto to Coinbase, which would then lend it to third parties. Coinbase argues that Lend is not a security, but a service that is similar to existing products in the market, such as BlockFi and Celsius. Coinbase also claims that it has tried to cooperate with the SEC and seek clarity on its regulatory status, but the SEC has refused to provide any guidance or explanation.
Binance is facing a similar situation, as the SEC has issued subpoenas and requests for information to several entities associated with Binance, including its US subsidiary, Binance.US. The SEC is reportedly investigating whether Binance has allowed US investors to trade crypto derivatives and other products that are subject to US securities laws, without registering with the SEC or complying with its rules.
Binance denies any wrongdoing and asserts that it operates in compliance with all applicable laws and regulations. Binance also challenges the SEC's authority over its global operations, since it is not based in the US and does not serve US customers directly.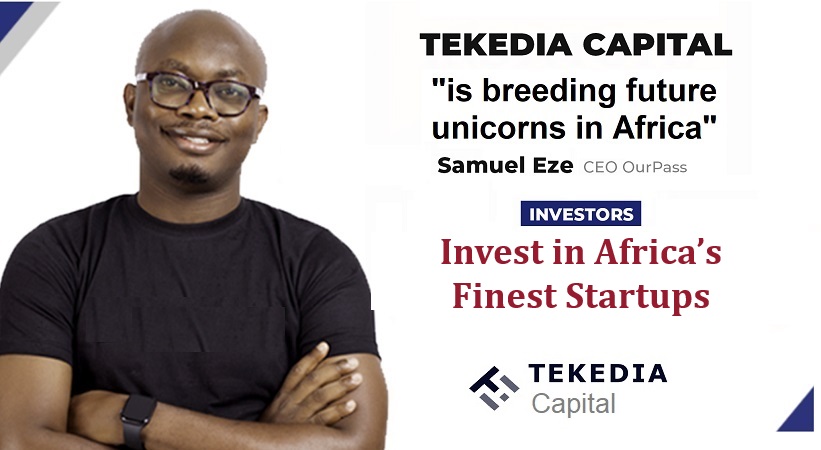 Ben Armstrong dismissed from FTX case as three celebrities Settle
Ben 'BitBoy' Armstrong, a popular cryptocurrency influencer, has been dismissed from a lawsuit filed by FTX, a leading crypto exchange, against several celebrities for allegedly promoting a fraudulent coin.
FTX sued Armstrong and three other celebrities – DJ Khaled, Floyd Mayweather Jr., and Steven Seagal – in June 2021, accusing them of endorsing and promoting Centra Tech, a company that claimed to offer a crypto debit card but was later exposed as a scam.
According to court documents, FTX reached a settlement with Khaled, Mayweather, and Seagal, who agreed to pay undisclosed amounts of money and refrain from promoting any crypto-related products or services for three years.
However, Armstrong denied any involvement with Centra Tech and filed a motion to dismiss the case, arguing that he never received any compensation from the company and that he only mentioned the coin once in a video as part of his general market analysis.
The court granted Armstrong's motion on September 20, 2021, finding that FTX failed to show that Armstrong had any contractual or fiduciary relationship with Centra Tech or that he made any false or misleading statements about the coin.
Armstrong celebrated the dismissal on his YouTube channel, where he has over 1.3 million subscribers. He said that he was "vindicated" and that he would continue to provide honest and unbiased information about the crypto industry.
He also criticized FTX for filing a "frivolous" lawsuit and wasting his time and money. He said that he would not let FTX "bully" him or anyone else in the crypto space. FTX did not comment on the dismissal or the settlement. The exchange is one of the largest and most influential in the crypto market, with a valuation of over $18 billion and partnerships with major sports leagues and teams.
Ben Armstrong, the founder and CEO of BitBoy Crypto, has RECENTLY lost his stake in the company after a legal dispute with his former partners. According to court documents, Armstrong was accused of breaching his fiduciary duty, misappropriating funds, and engaging in fraudulent activities. The judge ruled in favor of the plaintiffs, who claimed that Armstrong had used the company's assets for his personal benefit and ordered him to relinquish his shares and pay damages.
This is a major blow for Armstrong, who has been one of the most influential figures in the crypto space. He started BitBoy Crypto in 2018 as a YouTube channel, where he shared his insights and opinions on various cryptocurrencies and blockchain projects. He soon gained a loyal following of over 1.5 million subscribers, who dubbed him 'the face of crypto'. He also launched a website, a podcast, a newsletter, and a merchandise line under the BitBoy Crypto brand.