Nigeria's version of Mary Meeker's Internet Report has been published. Terragon does this yearly and this year's one continues to show that Nigeria is making progress, digitally. If you read through this report, one thing is clear: Instagram is going to be huge in Nigeria and USSD has already eclipsed app in financial services. If you have 198 million citizens with close to 100 million adults and each has a phone (105 million mobile unique users), you have many things there for USSD. USSD wins because those bank apps are pursuing about 38 million people which own smartphones. Simply, if you are a bank with no USSD product, your bank app (which requires a smartphone) gets you to about 1/3 of your potential market target. You are losing even before you begin.
From the report…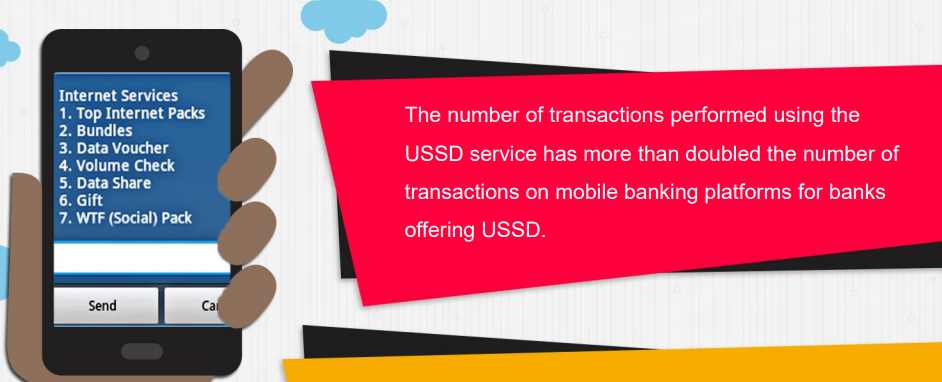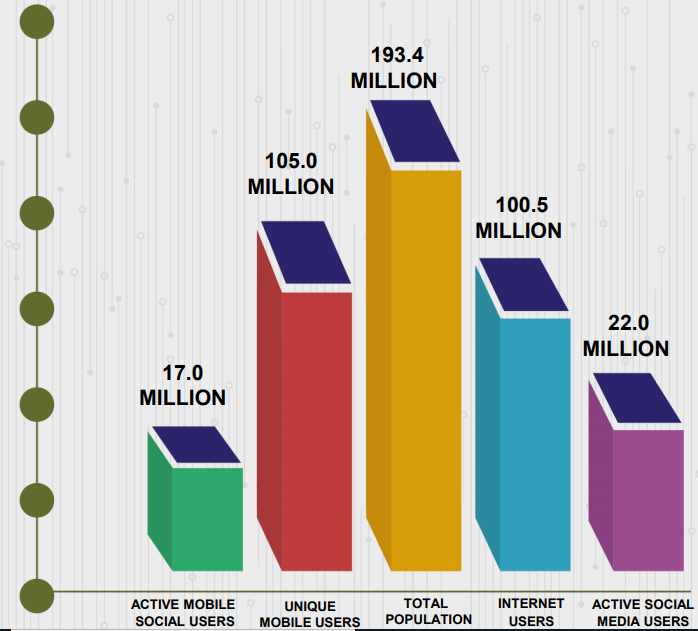 ---Visit our
Store
for my books, cases, notes, etc. Now, enjoy our
consolidated subscription
for all contents (past, present and future).
-- We offer
Advisory Services
(tech, strategy & Africa).