Elon Musk will massively cut Twitter's workforce when he finalizes its acquisition, Washington Post reports, citing interviews and documents it obtained.
Musk, who has until 28 of this month to close the Twitter deal, told prospective investors that he planned to cut about 75 percent of Twitter's 7,500 workers, reducing the company's workers to just 2,000.
The move confirms the fears of many Twitter employees, who have been concerned that massive layoffs will follow Musk's acquisition of the platform.
On Friday, Musk responded to a tweet justifying cutting Twitter's workforce to 2,000 with a reference to WhatsApp's 50 engineers, with a laugh emoji. The world richest man had said that he would get rid of the underperforming staff if the Twitter deal goes through.
?

— Elon Musk (@elonmusk) October 21, 2022
But there are concerns that whittling down the social media workforce would negatively impact its functions. The Post quoted Edwin Chen, a data scientist formerly in charge of Twitter's spam and health metrics and now CEO of the content-moderation start-up Surge AI, saying that the impact of such layoffs would likely be immediately felt by millions of users. He said that while he believed Twitter was overstaffed, the cuts Musk proposed were "unimaginable" and would put Twitter's users at risk of hacks and exposure to offensive material such as child pornography.
"It would be a cascading effect. Where you'd have services going down and the people remaining not having the institutional knowledge to get them back up, and being completely demoralized and wanting to leave themselves," he said.
While this is a concern, Twitter executives are understood to be pandering to Musk's idea, because cutting workforce will mean reducing Twitter's wage bill and running costs. The Post reported that Twitter's current management planned to pare the company's payroll by about $800 million by the end of next year, a number that would mean the departure of nearly a quarter of the workforce.
The company also planned to make major cuts to its infrastructure, including data centers that keep the site functioning for more than 200 million users that log on each day, it said, citing conversations and interviews with people familiar with the matter. The plan is said to have been in the pipeline before Musk's bid.
Twitter has been struggling to make profit – a major reason believed to be behind shareholders' decision to endorse Musk's $44 billion acquisition deal. The deal which is believed to be over-bloated, given Twitter's current market value that falls significantly below Musk's $44 billion, is said to be a way out for the troubled social media company.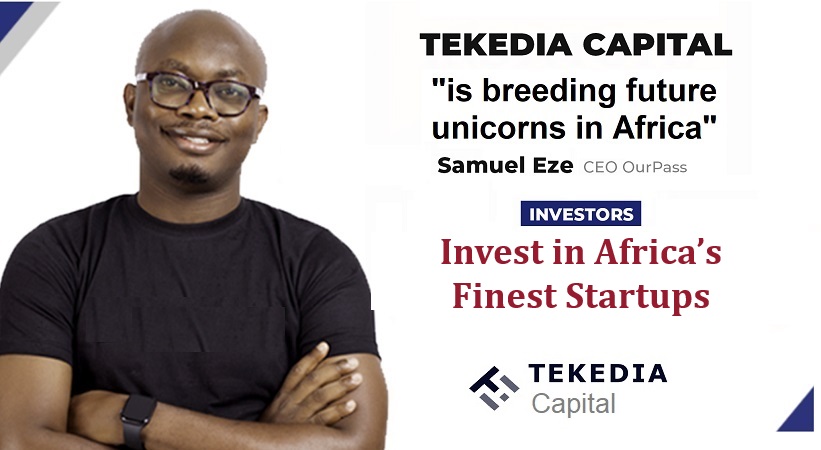 With roughly $1.5 billion budget for its head count last year, which covers the paycheck of thousands of engineers and ad salesperson, including firms that pay people to review reports of hate speech, violence, child sexual abuse etc., Twitter has been battling to maintain its highly paid workforce in the face of global economic headwinds that have seen other major tech companies laying off staff.
Musk's decision to downsize Twitter's workforce seems to be geared toward fulfilling his promise to make the company profitable for investors as soon as possible