The Sandbox, a popular blockchain-based virtual world game, has announced a partnership with Elvis Presley Enterprises to create and sell digital representations of the King of Rock and Roll as non-fungible tokens (NFTs). According to a press release, the collaboration will allow players to purchase and use Elvis-themed NFT avatars, wearables, and assets in The Sandbox metaverse. The NFTs will be based on iconic images and outfits of Elvis from different stages of his career, such as his 1956 debut album cover, his 1968 comeback special, and his Aloha from Hawaii concert.
NFTs, or non-fungible tokens, are unique digital assets that can represent anything from art and music to games and collectibles. They are stored on a blockchain, which ensures their authenticity and scarcity. NFTs have exploded in popularity in recent years, as more creators and collectors seek to monetize and showcase their digital creations.
One of the most exciting applications of NFTs is the creation of avatars, or digital representations of oneself. Avatars can be used to express one's personality, style, and preferences in various online platforms and metaverses. They can also serve as a form of social currency, as owning a rare or desirable avatar can boost one's status and influence in the digital world.
However, creating and owning an avatar is not as simple as uploading a picture or choosing a preset. There are many factors to consider, such as the quality, originality, and value of the avatar, as well as the legal and ethical implications of using someone else's likeness or intellectual property. Moreover, there are different types of NFT avatars, each with its own advantages and disadvantages.
The Sandbox is a decentralized gaming platform that allows users to create, own, and monetize their own voxel-based experiences using the native SAND token and NFTs. The game has attracted over 40 partners and IPs, including Atari, Smurfs, Care Bears, Deadmau5, and now Elvis Presley.
Some of the other notable partners that have joined The Sandbox are:
The Walking Dead: The popular zombie apocalypse franchise will bring its characters, locations, and items to The Sandbox as NFTs.
Snoop Dogg: The rap legend will have his own virtual mansion in The Sandbox, where fans can visit and interact with him and his NFT collection.
Richie Hawtin: The techno pioneer will create an immersive musical experience in The Sandbox, featuring his Plastikman persona and NFTs.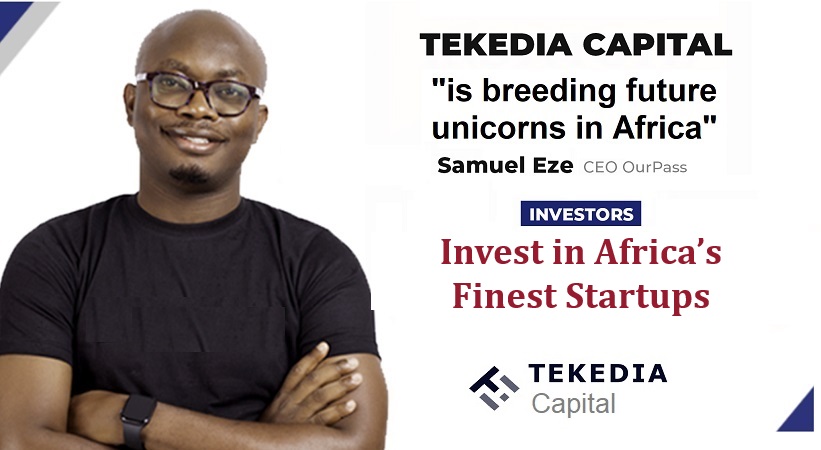 Binance: The leading cryptocurrency exchange will have its own virtual space in The Sandbox, where users can learn about crypto and blockchain.
Sebastien Borget, COO and Co-Founder of The Sandbox, said: "We are thrilled to partner with Elvis Presley Enterprises to bring the King of Rock and Roll to The Sandbox metaverse. This is a great opportunity for fans to celebrate and honor the legacy of Elvis Presley in a new and innovative way, as well as to introduce him to a new generation of gamers and creators."
Marc Rosen, Executive Vice President of Entertainment at Authentic Brands Group (ABG), which owns Elvis Presley Enterprises, said: "Elvis was a visionary who constantly pushed the boundaries of music, film and entertainment. We are excited to continue his legacy of innovation by launching his first-ever NFT collection in The Sandbox. This will allow fans around the world to connect with Elvis in a whole new way and experience him like never before in an immersive and interactive virtual world."
The Elvis Presley NFT collection will be available for purchase on The Sandbox's marketplace later this year. The exact date and price of the NFTs have not been revealed yet.