Lawmakers at the European Union have passed the Landmark Digital Services Act (DSA), which will require big tech firms to be more active in their policing of illegal content, ban advertising targeted at children, and prohibit the dark patterns that companies use to mislead users into parting with their information.
The digital services act (DSA) requires that online platforms are very intentional to search the internet for any illegal content. The European Union last month put out the sum of $12.3 million to experts to assist in investigations and compliance enforcement.
Recently the commission set up a task force, with about 80 officials expected to join up, which critics suggest is inadequate to monitor the actions of these tech firms. These various teams, according to the EU industry Chief, Breton, disclosed that they would focus on different issues such as risk assessments, messenger services, and data access during the implementation of the rules.
Regulator will also set up a European center for algorithmic transparency to attract data science and algorithm scientists to help with enforcement. Any company that breaches the law will get a fine of up to six percent of the company's annual global turnover.
However, having analyzed the whole law, experts disclose that the EU will face challenges in enforcing these laws.
According to the deputy director of the European consumer organization, Ursula Pachl, he disclosed that if the commission does not hire experts to monitor big tech practices in the market, they could be affected by ineffective enforcement.
In a response to these analyses by experts, the European Union industry Chief Thierry Breton disclose that the commission has already started to gear the internal organization to this new role.
In his words, "We have started to gear the internal organisation to this new role, including by shifting existing resources, and we also expect to ramp up recruitment next year and in 2024 to staff the dedicated DG connect team with over 100 full-time staff".
Lawmakers at the European Union have also called for a bigger task force to counter Big techs' deep pockets and an array of lawyers. The new law proposed by lawmakers at the European Union will ensure that business users would be able to promote their products and services on these tech platforms and reach deals with customers off the platform.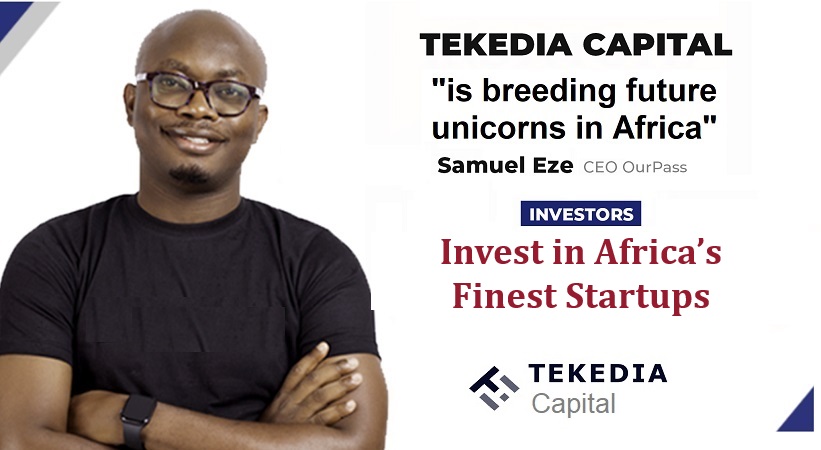 The law also mandates that companies will not be allowed to favor their services over rivals or prevent users from removing pre-installed software or apps. Tech companies will also be accountable for the content which was created by users and amplified on their platforms.
According to reports, one of the reasons why the European Union made this move to regulate the content of these Big Tech firms is as a result of the 2016 U.S presidential election, where it was disclosed that Russia used different social media platforms to influence voters.
Even though big tech companies like Facebook and Twitter have promised to crack down on disinformation on its platform, it has only worsened which has forced the EU to step in.
The EU law demands that the government would be able to force companies to take down a wide range of content that is illegal and misleading. Platforms like Twitter and Facebook will be mandated to provide users with tools to flag down inappropriate content, which is a more swift and effective way.
Also, E-Commerce platforms like Amazon would flag down products such as counterfeit sneakers or unsafe toys. The digital services act will also ban deceptive techniques big tech companies use to nudge people into doing things they didn't intend to, such as signing up for services that are easy to opt into, but hard to decline.