Dear Dr. Ekekwe,
We are pleased to invite you and your colleagues to attend this important Summit — MOBILE VAS World Summit in Singapore 12-13 September 2011. We hope this presents a good opportunity for you to connect and engage the industry decision makers present. I hope you will be able to make plans to sign up and attend. Here are some information for your review.
ABOUT THE SUMMIT:
·It's Senior Executive, 2 day conference with case studies presentations by Mobile Operators. Participants represent APAC region & also globally. They include primarily:
¨Mobile Network Operators ** Mobile Advertisers and Marketers ** Mobile Apps Providers, Mobile Location Based Services *** Content Providers and Technology Platform Providers
¨Mobile VAS Developers ** Handset Vendors ** Content Developers & Aggregators
·EVENT WEBSITE– http://www.symphonyglobal.com/index.php/event/page/mobile_vas_2011/overview
·Last year summit 2010, we had a good turnout with many senior level attendees from the region
http://www.symphonyglobal.com/index.php/event/page/mobile_value_added_services/overview (2010)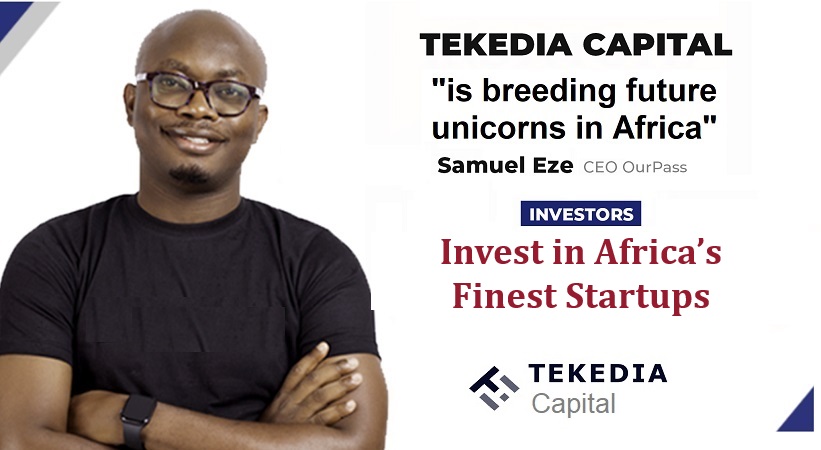 ·Operators including– Aircel, Banglalink, Celcom, Bakrie Telecom, China Mobile, M1, Starhub, Banglalink, Grameenphone, Viettal, CSL HK, Chunghwa Taiwan, Axiata, SingTel, China Mobile, True Move Thailand, Smart Philippines, etc and many more representing the region mobile VAS community.
SPEAKERS:
¨Pradeep Rao,Senior VP – VAS, Aircel, India
¨Qauser Zaman, VAS Assoc. GM, Banglalink GSM, Bangladesh
¨Gunawan Zuardi, Managing Director, Bina Indonusa PT, Indonesia (A MVNO)
¨Antti Ohrling, Co-Founder & Chairman, BLYK, India and Honorary Board Member, Mobile Marketing Association, India
¨Thomas Clayton,CEO & President,BubbleMotion, Singapore
¨James Yang,Chief Scientist, China Mobile Research Institute, China
¨Laurence Lee, Senior Product Manager of Mobile VAS, Mobile Business Group, Chunghwa Telecom Co. Ltd, Taiwan
¨Mahendra Fernando, Heading Content Management and Mobile Advertising, Dialog Axiata, Sri Lanka
¨Sunzay Passari, Executive Vice President Telecom, VAS and Devices, Essar Telecom Group, India
¨A.S.M Rafiq Ullah, Head Of Entertainment, Deputy General Manager, Content & Application, Grameenphone, Bangladesh
¨SP Narayanan, Vice President & Head VAS and Long Distance, Idea Cellular, India
¨Emmanuel Allix, Founder and Managing Director, Isalis Asia & Board Member, Mobile Marketing Association, Singapore
¨Olaf Lohmann, Business Development, Mozat Pte Ltd,Singapore
¨Revie Sylviana, GM VAS New Product Initiative & VAS Business Operations,PT Bakrie Telecom, Indonesia
¨Mirza Ichsan B. Lubis, Division Head VAS Product Portfolio, PT Indosat, Indonesia
¨Winston Goh, Senior Product Manager – Telecommunications, Samsung Asia Pte Ltd, Singapore
¨Tom Wills, Managing Director, Secure Strategies Pte Ltd, Singapore
¨Kirana Cheewachuen, General Manager, Mobile Content Business, True Digital Content & Media, True Move,Thailand
¨Nitin Wali,Head of Business Development Asia Pacific, VeriSign, India
Many Case Studies from Mobile Operators covering:
? Mobile App Stores
? Messaging Services
? Mobile Broadband
? Mobile Entertainment
? Mobile Social Networks
? Mobile Marketing & Advertising
? Mobile Location-Based Services
? Mobile Enterprise Solution Services
Topics
vLatest market outlook and developmental trends in MVAS, Asia & beyond
vCase studies on Operator's MVAS launches and key success factors
vKey strategies in expanding operators' offerings to market and how to make MVAs offerings more competitive
vKey strategies in developing markets as well as matured markets
vDiscussing the best practices and best strategies for MVAS pricing and positioning
vPanel discussion on the most effective models for MVAS in market
vTaking user generated content to further scale
vHow to get your customers to spend more on your Vas offerings?
vWhat are the latest technological advancements that will boost MVAS offerings?
vCreating the distinctive product differentiation
vPartnerships with content providers and application providers to deliver great offerings and differentiation
vExploring partnership models for successful collaboration!
vIncrease customer loyalty and increase your market share
vStrategies in mobile marketing and mobile advertising
vLatest smart handset and devices for more exciting VAS!
vStrategy Alternatives in MVAS Rollouts
vNew Opportunities for Mobile Operators, Content Developers, Content Aggregators and Platform Enablers in Mobile
vVAS Markets
vBuilding Profitable and Sustainable Business Models Available for Mobile VAS
vStrategies to Capture the New Markets
vDoing Global Business with a Global Partner
vOptimising ROI and Increase ARPU in VAS Offerings
vCreating Differentiation by Offering Innovative VAS to Win in the Competition for Profit & Market Share
vDeveloping Strategic partnership with Content Developers, Content Aggregators, and Platform Enablers
Catherina Jessie Koh
Senior Manager