Fintech start-ups continue to innovate the financial services industry with new approaches to solving old problems. There is no doubt a significant influx of fintech start-ups into the tech ecosystem offering new solutions.
Fintech firm Zilla has set its sights on millennial shoppers in a bid to win over more clients to its buy now pay later platform that allows consumers to make purchases and pay for them later with zero interest.
The company already has 30,000 people on its sign-up list since its 10 months of operation. The Fintech firm links buyers of consumer goods to merchants in Nigeria, and steps in at the point of sale to fund the balance after the customer has made a part payment of 25 percent.
Customers who are not financially enabled to make an outright purchase, repay the credit to Zilla in four equal installments at no interest over right weeks. The fintech firm last September raised a pre-seed of $300,000 in funding to provide soft loans to finance the purchase of anything from electronics, gifts, fashion accessories, beauty and skincare products, travel, and healthcare.
Zilla app which is available on iOS and android have already hit the market, aimed at making a connection between users wanting to procure goods and over 4,000 merchants more seamless.
The company through its business model seeks to provide a faster and more formidable alternative for shoppers unwilling to face the constraints and rigors of getting credit cards.
As Zilla seeks to enable consumers to make purchases and pay for them later, no doubt the buy now pay later industry is significantly expanding. Many retailers across the globe are now partnering with buy now pay later (BNPL) apps to make it easy for consumers to make purchases on their websites.
A new report forecasts that buy now pay later (BNPL) will account for $438 billion (5.3%) of global e-commerce transactions by 2025, as it becomes the fastest-growing e-commerce payment method in markets like India, Brazil, U.S, and the U.K.
The buy now pay later payment method has been attributed to the increasing of sales, which often decreases the number of abandoned cards on an e-commerce site. This payment method also makes consumers happy as it offers them flexible payment terms which often makes them feel empowered.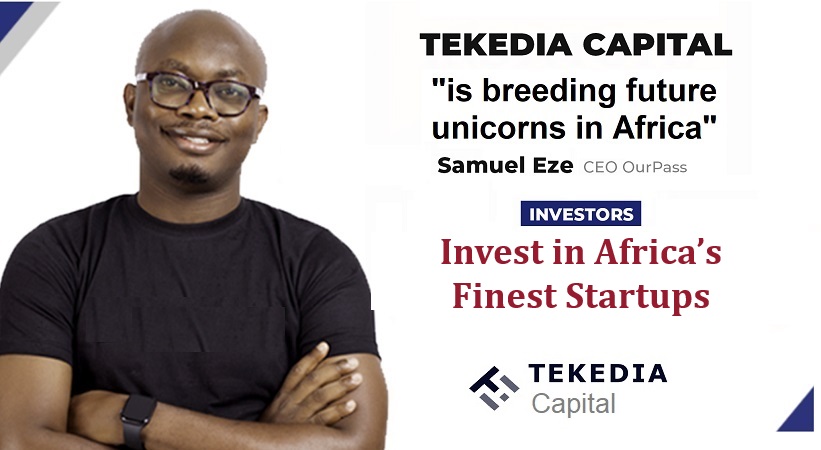 With Zilla's Buy now pay later payment method, coupled with zero interest rate, it will no doubt give other competitors a run for their money. Its entry into the Nigerian market is a very strategic one considering the high inflation rate ravaging the global economy, with Nigeria among the top countries with the highest inflation rate.
This inflation has negatively reduced the disposable income of a large percentage of households in the country. Members of these households will find this buy now pay later very convenient for them, as a large percentage of them do not possess the immediate cash outlay for the payment of goods purchased.
The inflation continues to affect the purchasing power of consumers in Nigeria, thus BNPL will often be the preferred choice for payment. With Zilla's BNPL, shoppers can even purchase a large number of products without necessarily having the immediate cash outlay.