Nigerian fintech company Flutterwave has launched a new product called 'Tuition', to help African students studying overseas pay their school fees seamlessly and on time using their local currencies.
Flutterwave via a blog post disclosed that the rollout of Tuition is to solve the myriad of challenges that African payments face when trying to pay for school fees to institutions abroad.
The new service will leverage Flutterwave's world-class payments technology solutions to enable students, parents, guardians, and sponsors to pay school fees to over 40 institutions in the Uk, with plans to add more institutions in more countries in Africa and beyond.
Currently, the feature supports payments from the following African countries; Cameroon, Ghana, Ivory Coast, Kenya, Nigeria, and South Africa. Flutterwave also plans to add more schools in Africa, the UK, the US, Canada, France, and Germany as it grows access to the product.
Speaking on the launch of 'Tuition, Flutterwave CEO Olugbenga "GB" Agboola said,
"We are excited to launch Tuition to support the dreams of African students across all levels who want to study anywhere without worrying about how to meet the deadline for their school fees payment. With Tuition, we are providing a safer, reliable, and affordable means for African students to pursue their dreams and seamlessly get financial support from parents, guardians, and sponsors"
Also commenting on the launch, product manager at Flutterwave, Stella Elele said,
"We are always looking for new ways to make payment challenges in Africa hassle-free, and we are confident that Tuition will be a game changer for parents who want to support their children's education. We are excited to offer this solution to parents in Nigeria, with plans to eventually roll out the service to other African countries. We want to provide the best possible service and support for our customers."
For Nigerian users only, they can make payments using their debit card, credit card, Google Pay, or by bank transfer, which will be delivered within 48 hours. On its FAQ page, Flutterwave disclosed that it will make use of current market rates to determine the payment rate. The startup will charge a flat fee of 20 GBP for every payment made through Tuition.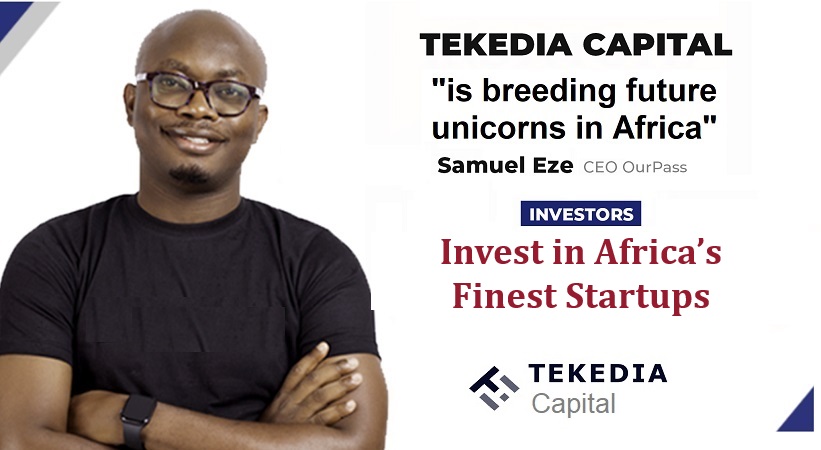 The launch of this new product 'Tuition' by Flutterwave, no doubt offers a huge sigh of relief to African parents or sponsors who have their wards studying in institutions overseas. Sometimes, they are often faced with delays in payments of their children's tuition in foreign institutions due to challenges to access forex from banks in good time.
Recall that last year, some Nigerian students who had been accepted at universities in the United Kingdom had their enrolments canceled and had to return home because they were unable to pay their tuition fees on time due to a lingering foreign exchange (forex) crisis in the Nigerian banking system.
The affected students had reportedly requested forex from their banks in Nigeria and asked the banks to remit the money to their universities' accounts, yet the funds were not processed in time.
With Flutterwave rollout of Tuition, such challenges will cease to exist. The payments giant has continued to eliminate pain points for its customers and potential clients, which has also seen it partner with global payments companies to ensure seamless transfer of funds internationally.