Ethereum Merger and its Underlying Challenges as a PoS Chain
#1
· September 12, 2022, 11:30 AM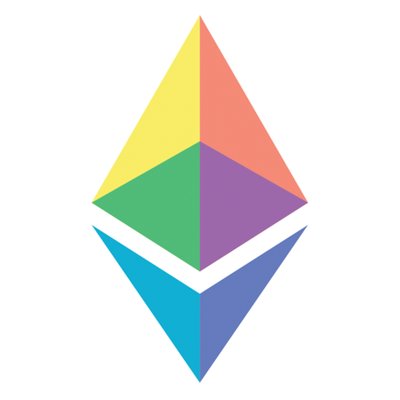 The clock is ticking toward Ethereum's shift to a more energy-efficient system, known as the "Merge." The landmark transition is now expected Wednesday, but the price of ethereum was lower early Monday Exchanges.
It's such a big deal that Google has added a countdown clock. (That suggests the switchover – a function of the speed and timing of the current blockchain – will happen on Wednesday
Key questions include whether the Technology shift from Proof of Work to Proof of Stake will function as intended and also what's the impact might be from a potential revolt or "fork" by crypto miners who have their livelihoods and equipment invested in proof-of-work.
What will be the new gripe about ETH-based NFTs when the "environmental" issue is solved post-merge? Environmental issue still pushed because of BTC mining and lack of nuance allows it to trickle into ETH and NFTs
An honest one is that it's afaik hard to self custody the vast majority if not all. Also permanence. The Mona Lisa is old, Nfts will need to last 400 years. Most solutions aren't three years old, Hard problems to solve. But solvable for sure.
Assuming the Ethereum merge goes perfectly, gas fees will still mean that ETH is unusable for a bulk of the artists as even spending 5- $10 to simply mint an NFT in the hope that someone buys it isn't a risk they can afford, How do you put the world as NFTs on-chain, when you cannot send masses of them every second?
Don't forget a PoS system which prioritizes and encourages Centralization and Whale ownership, lack of actual throughput scaling possibility due to Ledger based Chain, and the inevitable reality of ETH Classic.
Specific example for current projects; but overexposure of existing owners (hyped up prices) will make it very difficult for projects to find mass adoption without needing to devalue existing assets / NFTs. Projects should restart from scratch, with NFTs converted to stock.
For art and artists, post-merge I expect NFT haters to focus on pfp projects and say the art is awful without realizing the difference between pfp and art. Plus, the whole 'greed, ponzi, scam' thing isn't going anywhere. Basically, what they're already doing minus one talking pt.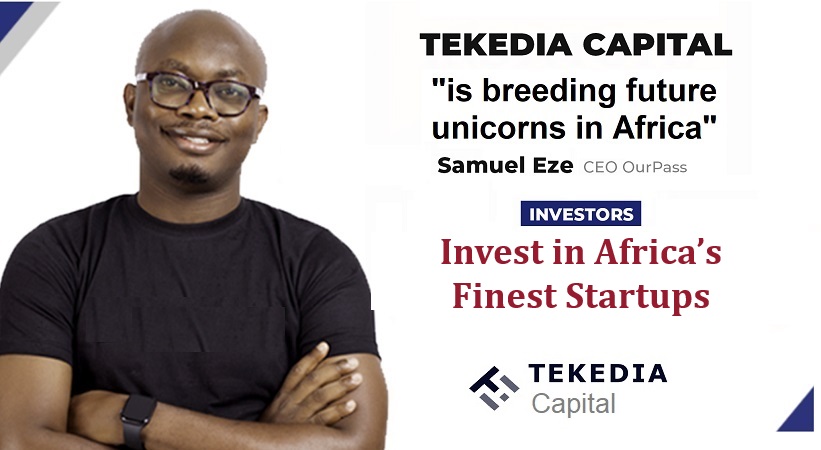 ETHEREUM maintaining same gas fees imprint on PoW should have done what Polkadot did, Instead they chose a strange path; Locked staking sucks, Account based transactions can't scale well. Cardano was built from the ground up to solve these problems.
Uploaded files:
Click for thumbs down.
0
Click for thumbs up.
0
#2
· September 25, 2022, 11:28 AM
Cryptographic data analytics platform Messari tweeted that if Ethereum were still running on POW, 21,117 ETH would be issued. In POS, this number was reduced to just 425 ETH issued, a 98% reduction in issuance.
Uploaded files:
Click for thumbs down.
0
Click for thumbs up.
0