Nigeria has a revenue problem, not a debt problem
#1
· September 8, 2022, 2:09 PM
"That's where we look really bad and testing limits of sustainability. We need to address this revenue problem and do so quickly because if we do not, we would be faced with a real debt crisis.
"We are not resorting to cutting back expenditures because today's GDP expenditure to GDP ratio is the lowest in Africa and amongst all developing countries except failed states.
"We are not in a place where FG is spending too much money. We are in a place where FG is not spending enough. That's why social sectors are not liquid enough, not to talk of deficit to infrastructure.
"Cutting back on expenditure is not a sustainable solution, because it has medium to long term effects, and there is a need to focus on revenue. When you look at revenue to GDP ratio, we are there at the bottom."
"The top 1 million taxpayers in South Africa pay more taxes than the total Nigerian taxpayers, and we need to focus on the root cause of the problem which is public revenue,"  Director-General of the Budget Office, Ben Akabueze 
Click for thumbs down.
0
Click for thumbs up.
0
#2
· September 8, 2022, 4:00 PM
We handed a country of this size and complexity to people who struggle with understanding of basic economic principles. They will point to inflation, but do they know how their actions and inaction impact inflation?
They will talk about low revenue, but have they figured out how to double the revenue size without taxing the same people twice?
We only know how to point numbers and make comparisons elsewhere, but have we learned how to work with numbers? All the people we send alerts to, do we know them and can we point to the services they rendered?
For us to have any meaningful discussion with respect to increasing revenues and ramping up expenditures, we have to first clear the ineptitude that has taken hold at the highest offices in the land. Nothing else is more critical and urgent than that.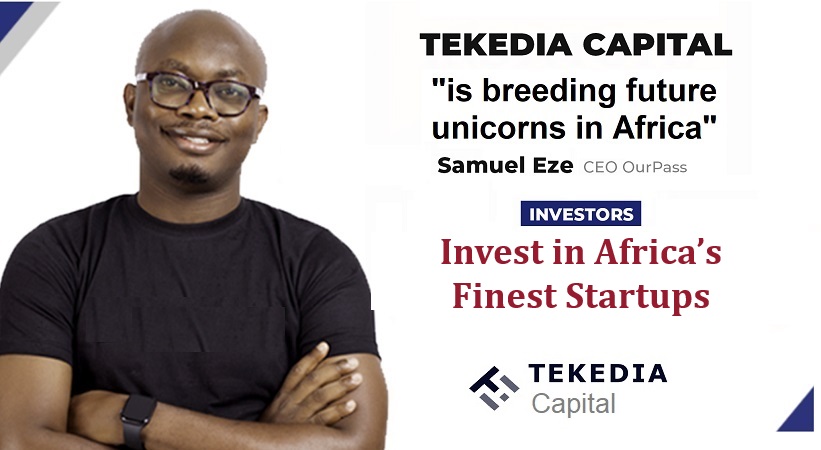 Enough said.
Click for thumbs down.
0
Click for thumbs up.
0