No Layoff Here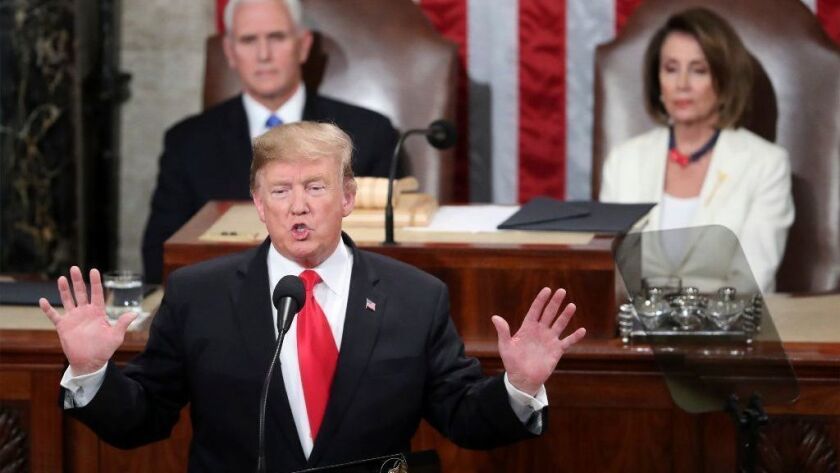 While U.S. companies laid off 22 million people in the last month, Europe has taken a different path, Adrian Croft explains in Fortune. European governments  will ensure private companies can keep paying workers even when they have no work to do. From India to Nigeria to the U.S., Europe is sending a strong message on Stakeholder Capitalism+ with flavoured Socialism.
Like most British firms, Volcano Coffee Works watched, stunned, as business collapsed at the beginning of March, just as the country started social-distancing measures.

"We saw a 91% drop in our orders literally within a week," recounts Emma Loisel, chair of the specialty coffee business. Volcano Coffee Works runs two coffee roasting sites and a café, and had, at the time of the outbreak, a fast-growing wholesale business supplying hotels, restaurants and cafes around the country. It has 31 people on payroll.
Click for thumbs down.
0
Click for thumbs up.
0
If the US adopts Europe's model, the Treasury Department may run out of money, just in trying to keep the companies open. Will they pay the workers flat wage or based on earning capacity? As long as the government is the one footing the bills, it really makes no difference, because once the cheques stop coming, those companies will still layoff the staff.
You simply cannot be on lockdown, and at the same time pretend that business is going on; it doesn't add.
So, anytime the government stops guaranteeing such payments, the layoffs will automatically kick in; until such a time when businesses can start collecting revenues from actual products and services offered, no magic there.
Some governments may even file for administration, because the debt they keep racking up will certainly get to a point where it becomes insolvent and unmanageable. So, the only viable option is to ease restrictions on lockdown and allow economic activities to gradually pick up.
Click for thumbs down.
0
Click for thumbs up.
0